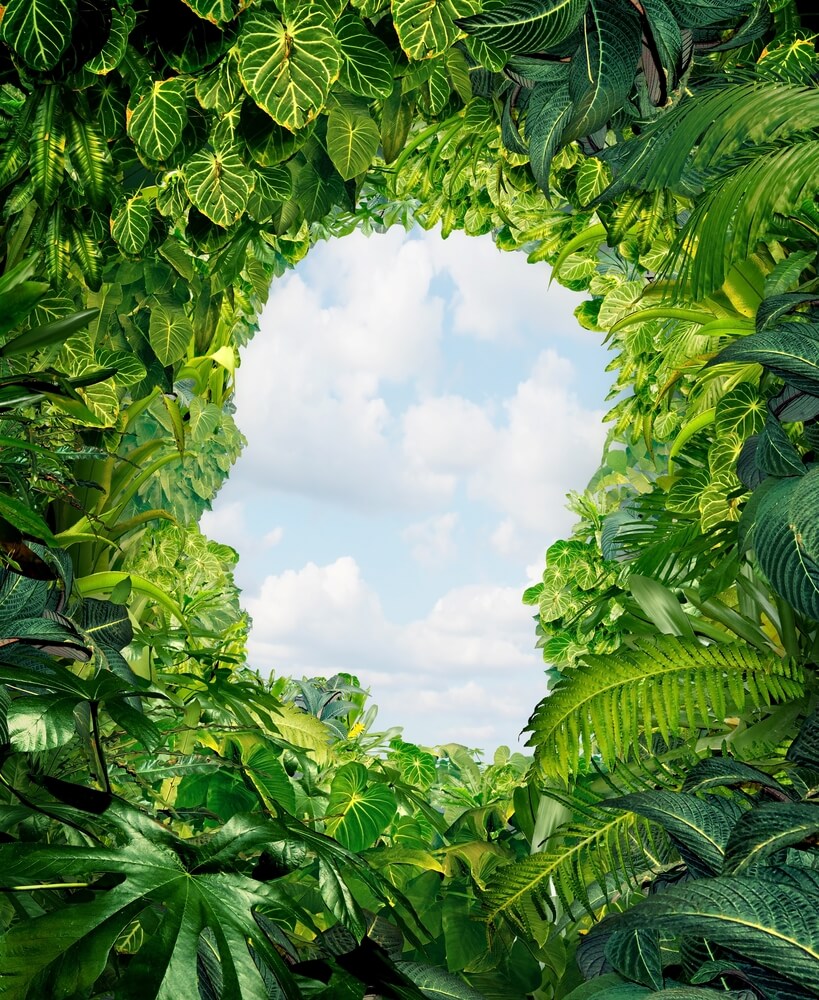 We've talked about just how important mental health is Down Under, but it's also a serious concern around the world.
Currently, the World Health Organisation believes that there are around 47.5 million people living with dementia, a number that's set to increase to 75.6 million by 2030. The numbers are no less troubling in Australia, with over 342,800 people living with the illness.
Dementia is a focus across the globe in the first week of October.
As with many afflictions, however, dementia is one issue that's often the centre of attention – especially this week.
Around the world…
Dementia is a focus across the globe in the first week of October, with several countries promoting awareness throughout the week. In most cases, the focus is on encouraging people to seek help, clearing up the stigmas associated with it and growing care communities.
One of the key events associated with this week is World Mental Health Day, an initiative run by the World Federation for Mental Health. This focus is especially important in areas like aged care, where dementia rates are often higher.
But what's being done in Australia? As we explained above, dementia is a serious concern for the country, and appropriate action is essential to ensure it doesn't balloon into an even bigger problem.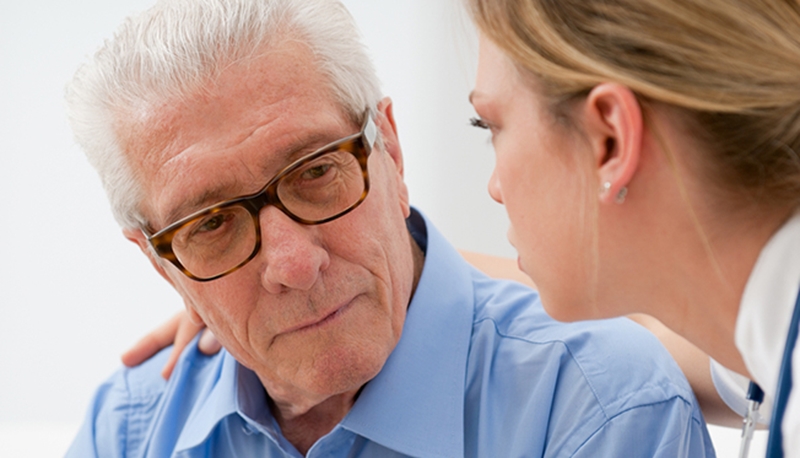 …And in Australia
Mental Health Week has been welcomed throughout the country, with Western Australia a notable example. Mental Health Minister Helen Morton talked about a key message throughout the week.
"Everyone has the ability to adopt the Act-Belong-Commit approach to suit their lifestyle and to build and maintain better mental health," Mrs Morton explained.
She stressed the importance of keeping mentally and physically active, joining clubs and volunteering, and taking up causes to help people learn something new.
"I encourage people to get along to as many events as possible during Mental Health Week. There are many public and community-based services out there ready to provide support."
Down in Victoria, the Mental Health Foundation of Australia officially launches Mental Health Week in the country, and hosts fundraising events designed to rally support for the cause.
Dealing with dementia is important not just for the financial ramifications that come along with an increased number of afflicted Australians, but also to improve their way of life. Living with mental illness is a challenge for millions across the globe, but with awareness it becomes easier to deal with.