The short answer is yes.
A new software implementation can affect the whole reason why and how people go to work, especially when it involves a platform that manages your entire workforce!
Change management is essential to any successful software implementation process. It will support the introduction of a new system, reduce resistance, and influence your employees' attitude and behaviour.
Where there is change, there is also room for fear, uncertainty, and doubt or FUD.
Change management allows for an open discussion to address concerns and eliminate FUD that might inadvertently affect your work culture.
A culture of change is neither a cause nor a foundation, it is a result of constant effort which comes from EVERYONE in the organisation.
Top management support should be included in each step of the implementation and at all organisational levels. When there is consistent, managerial backing at every level, the entire workforce is being driven toward the common goal of accepting and adapting to the new system. Effective leadership can sharply reduce the behavioural resistance to change, especially when dealing with new technologies.
A clear vision and systematic planning allow for the establishment of concrete goals and how these goals can positively affect the organisation and its staff. More importantly, systematic planning helps assess the readiness for change and developing a formal strategy allows for smoother implementation.
Communication, communication, communication is key. Substantial communication allows for strong teamwork, effective planning, and end-user involvement. Effective communication heightens the overall awareness of the system. The more extensively end-users understand the project, the more willing and able they will be to use the new system. Communication also includes feedback. Project team leaders and management should always make sure that they are providing feedback and more importantly, gather feedback from their staff members and identify the consensus regarding the new system.
Did you know the expert Workforce Management team at Mirus Australia can assist you with your change management planning process?
We work with you and your team to understand your business goals, analyse your existing processes and technologies and provide all this with a flexible, professional and friendly approach.  
Want to find out more? Please get in touch with Tom. or check out the Workforce Diagnostic or Mirus Work! page.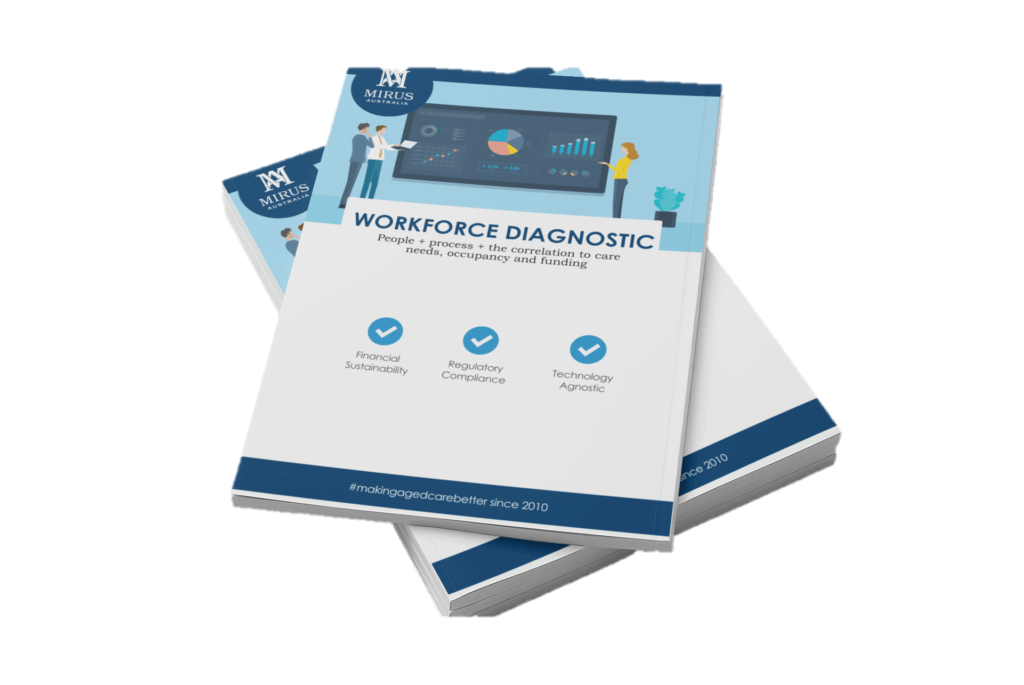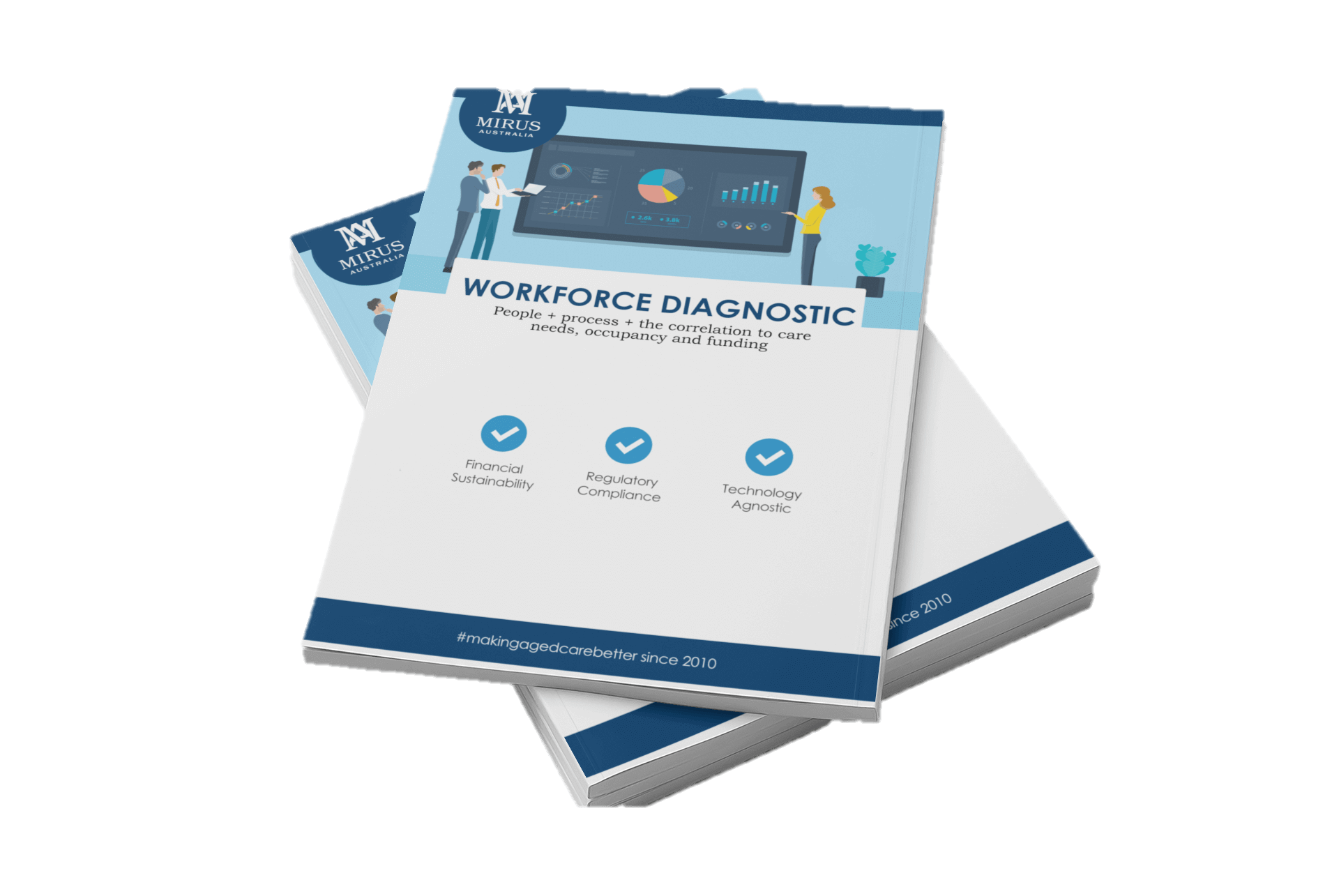 Tom Murphy is Head of Workforce Management at Mirus Australia and with his team, they are optimising staff coverage to the care needs of a provider's residents, minimising the complexity of interpreting awards and integrating technology for improved financial sustainability in aged care.
Strength in numbers. Is the short answer. Please get in touch with us to find out more about Mirus Works! or please connect with Tom via LinkedIn