COTA claims senior health will worsen under PBS changes
August 27, 2014 | Aged Care Finance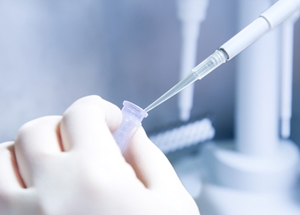 The Pharmaceutical Benefits Scheme (PBS) is often seen as difficult to understand, but it's benefits are necessary for many – especially older Australians.
Federal government changes to the PBS co-payments could be damaging, according to Council On The Ageing Australia (COTA), and represent a concerning trend that could lead to health deterioration.
The co-payment increase equates to 13.3 per cent – a figure that could hit Australians with low or fixed incomes.
The effect of a PBS increase
Increasing the PBS co-payment would likely result in elderly Australians delaying filling prescriptions, or even reducing dosages. This could lead to worsening health as the necessary medications would not be prescribed.
COTA Chief Executive Ian Yates explained that older Australians require a number of medications to treat illnesses and ailments – medications that are highly expensive without subsidy. What's more, many of these conditions are chronic and highly complex.
He went on to explain that these Australians could be hit hard by PBS co-payment increases, especially when coupled with the GP co-payment that was also revealed.
"Whilst the PBS co-payment may give the Government the short term savings it is looking for on the PBS expenditures, it has the potential to drive up other health costs in the longer term as people need higher levels of care for their worsening health conditions," Mr Yates said.
"This is a concerning trend which means their health deteriorates."
The senate inquiry
COTA attended a senate inquiry into the PBS in Canberra on August 19, and explained the current high cost of medications, and how any changes would affect older Australians.
"It is hard to see how many older people are going to be able to absorb such an increase without sacrificing something else," he said.
Aged care providers could take this opportunity to speak with residents about the changes, and ensure they're aware of impending PBS alterations.