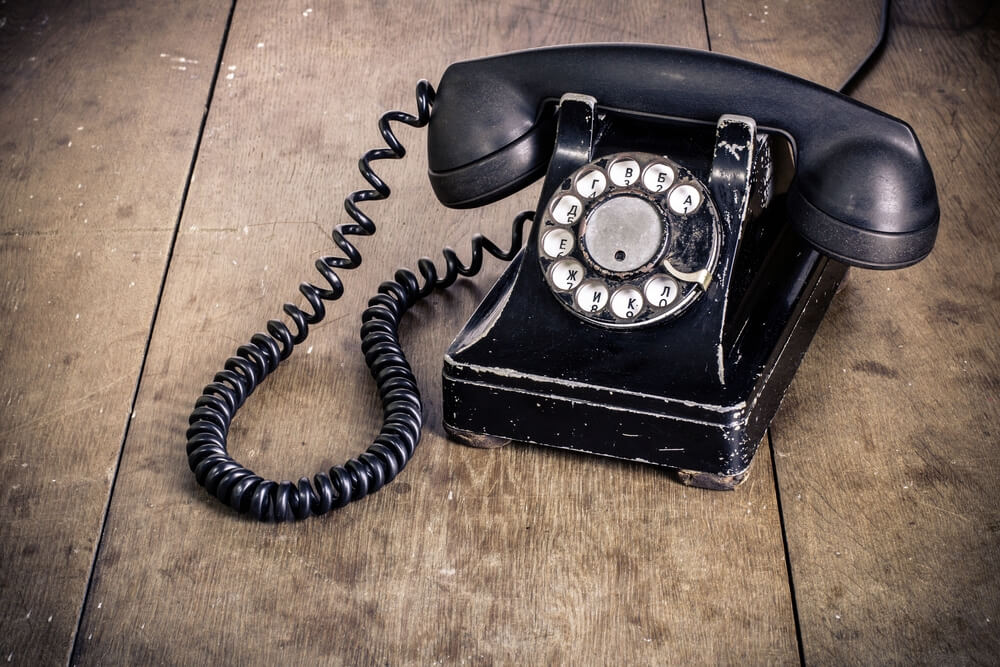 With the number of elderly Australians continuing to climb, facilities Down Under in turn need to expand to keep up. Given the often rapid expansion, there's a high chance of communication issues.
Researchers from the University of Missouri-Columbia (MU) may have discovered a new solution, by way of what's called a health information exchange – an electronic communication system capable of facilitating both secure and efficient communication between nursing homes and hospitals.
"The exchange of accurate, complete and timely information between hospitals and nursing homes can be complicated when older adults transfer from one place to another," explained Greg Alexander, associate professor at MU.
"Ultimately, we want to facilitate a way for staff members to communicate safely and securely about patients' health. We want to prepare nursing homes to communicate externally as well as internally so that care transitions smoothly and patients have better health outcomes."
It's easy to see the effect this could have on both sides of the spectrum. Doctors and other medical specialists working within hospitals will be able to communicate more easily with providers in aged care facilities, in turn enabling more effective care for residents.
It could be some time before such a system becomes operational in Australia, but other approaches have been growing locally. Using big data, for example, could help to identify areas of a facility that require improvement by analysing the substantial amount of information generated on a regular basis.
Providers should think seriously about what goes into an effective aged care facility, as in many cases communication will play an important role. Financial sustainability is another area that need's to be assessed, and can be maintained through the use of capable tools like the ACFI Calculator.