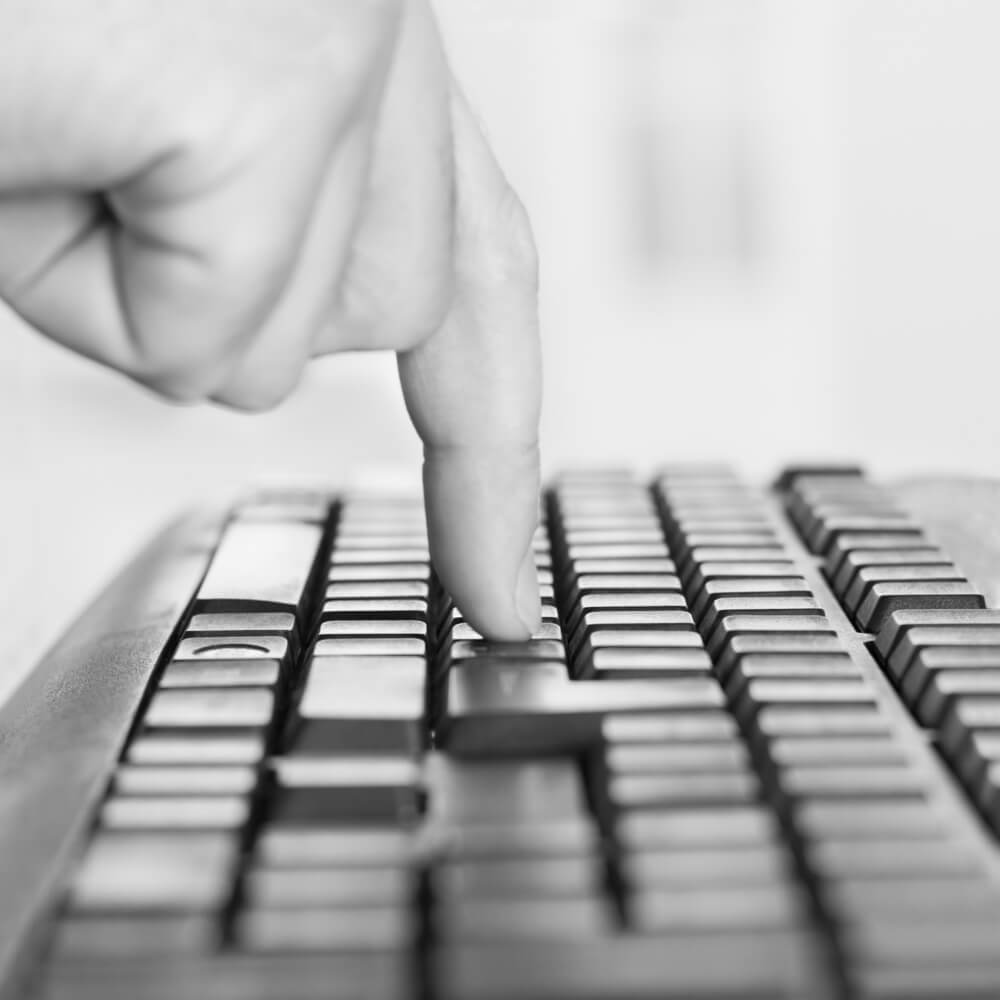 Electronic claiming systems were recently brought back online by the Department of Social Services, in what is sure to be good news for both aged care providers and clients, but the system failure points to a bigger issue.
In a release posted on 22 July, Leading Age Services Australia (LASA) explained that while the "return to the 21st century" has been welcomed by those in the industry, it's important to acknowledge the problems the downtime caused.
The aged care sector will need to start thinking about just how necessary technology is.
"System failures of this scale would not be tolerated in any other industry. For two years providers have absorbed the cost, time and inconvenience of operating without a functioning claims system," CEO Patrick Reid noted.
"This is just one of several systems issues that need to be addressed, which concerns LASA and does not instil confidence in our members, who rely on effective systems to deliver the best possible service to older Australians."
It's certainly true. In other sectors dependant on technology, whether healthcare or even online shopping, any downtime is rarely tolerated. In 2011, Sony experienced a hack which caused network downtime for nearly a month – a far shorter amount of time than what aged care has been dealing with. After this error, Sony had to deal with a significant backlash.
The aged care sector will need to start thinking about just how necessary technology is to the industry, and the benefits of new solutions. New technologies can help with general management of staff and residents, through to improving the standard of care directly within facilities.
Managing director of software provider iCareHealth, Chris Gray, recently explained several ways providers can leverage new technologies.
He noted that activity and heart rate monitors for staff could be used to track residents, and eHealth solutions could make medical data management seamless.
"Technology will be essential in helping to provide high quality care to older Australians, well into the future," Mr Gray said.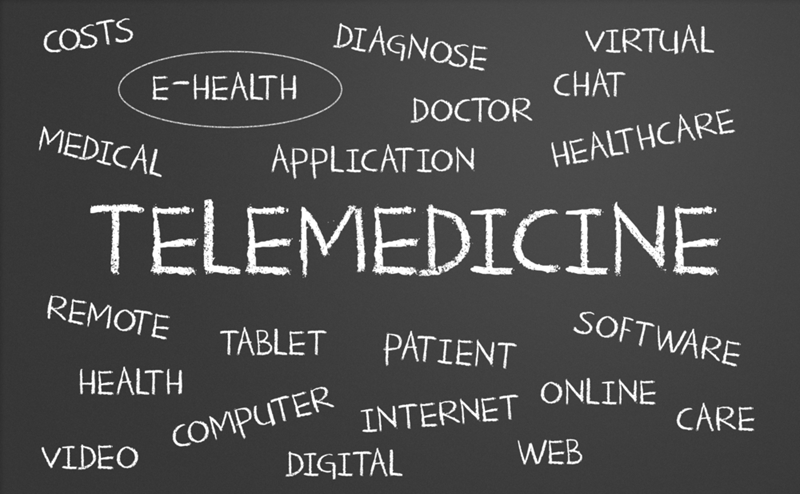 LASA's Patrick Reid concluded by explaining that providers and clients should come forward if they come across issues within the aged care system.
Aged care is in a unique position to deal with technology issues before they can proliferate. As the sector is still growing, both government bodies and providers can take advantage of the time to implement more capable and robust systems. Such systems will be essential, as the population continues climb with no sign of slowing.
What do you think are the biggest opportunities for success in the aged care industry today? Please contact us and let us know!