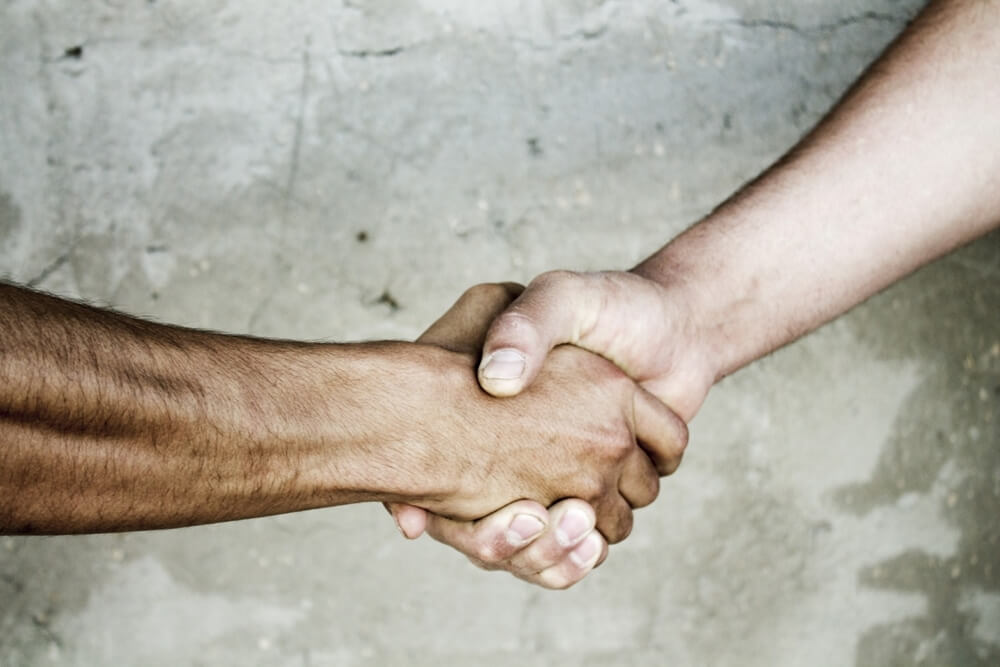 Thinking differently is important in aged care. This means using new technologies to manage staff, taking advantage of renewable energies or utilising powerful tools to control finances.
Taking the advice of a new report, aged care providers Down Under may soon want to start thinking carefully about the benefits of more effective administration. Firstly, however, it's important to understand the broader scope of the ACFA report.
City facilities tended to see stronger financial performance.
A new look at financial performance
The Aged Care Funding Authority (ACFA) stands as one of the foremost bodies when it comes to advising the Australian aged care sector, developing reports that cover issues and challenges the industry is dealing with.
Recently, the ACFA developed a report for the government that detailed the factors influencing the financial performance of residential aged care providers. Interestingly, the resounding conclusion was that providers with any mix of ownership, size or even location could achieve "a sound level of financial performance".
The report then went on to detail some of the factors that were associated with higher financial performance. These included:
Location: city facilities tended to see stronger financial performance
Refurbished facilities were associated with higher performance
Greater use of outsourcing was seen in better performing groups.
The ACFA also noted strategies that lower performing providers could investigate. However, it's worth mentioning that not every strategy would fit with every provider. These included:
Stronger governance: considering skill sets of boards and undertaking more reviews of strategic and financial plans
Improved financial management: reviewing budgets on a regular basis and understanding revenue and expenses.
Administration efficiencies: making greater use of outsourcing, along with shared and pooled services.
Sharing the load
This last point about outsourcing is perhaps one of the most important suggestions in the report. By moving costly or otherwise complicated operations offsite and into the hands of a capable third party, aged care providers will likely find operations significantly easier.
Refurbished facilities were associated with higher performance.
Importantly, there's an element of future-proofing with such a shift, as these third parties can scale up as a facility grows. For example, if there's a surge in resident numbers, the brunt of the increased workload is handled by the third party. In turn, the aged care facility can continue to focus on providing a high level of care.
With aged care on a growth path, taking these types of new approach into account will become increasingly important. After all, the number of elderly Australians certainly isn't shrinking.
What do you think are the biggest opportunities for success in the aged care industry today? Please contact us and let us know!