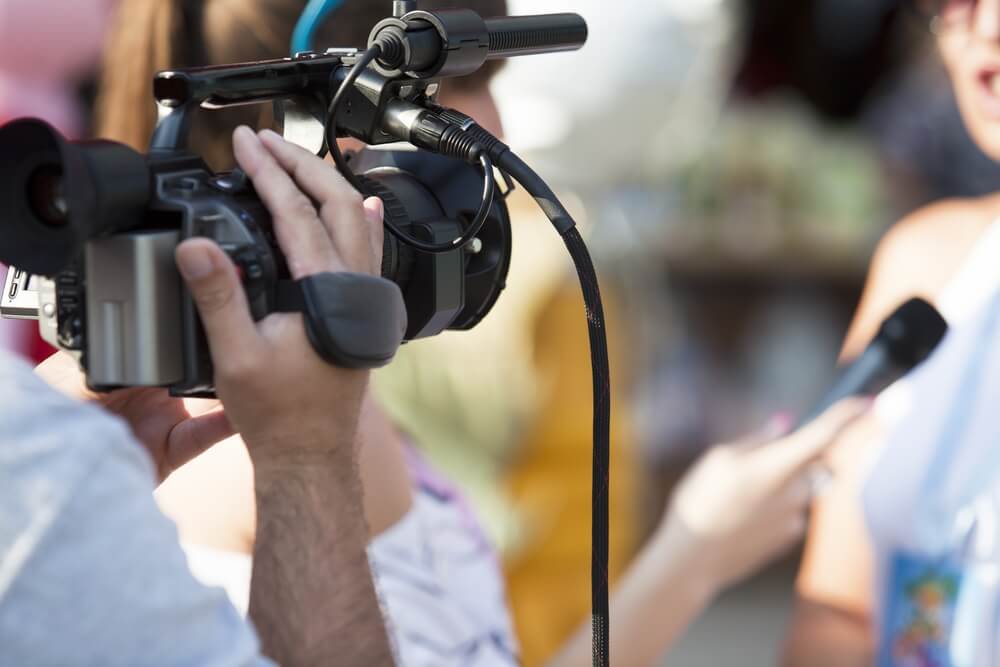 It's easy to gloss over the rights of our aged care population; those people living out their later years in special care facilities and at home, and requiring high levels of care.
Across the globe, elderly people have to deal with human rights violations on a daily basis, regardless of whether or not they're living in third world countries and no matter their age. It's time to take action.
An opportunity for improvement
The United Nations, as part of a regular series of investigations called Universal Periodic Reviews, has come forward about the rights of elderly people – putting them "under the microscope". Investigating a substantial 192 UN member states every four years, the review is an opportunity for Australia to progress elderly treatment standards.
Human rights must rank as a top priority for Australia.
"By 2056, one in four Australians will be over the age of 65. There is no better time than now to focus on what we need to do to ensure older people's rights are protected both now and in the future," Council On The Ageing (COTA) Chief Executive Ian Yates said.
"Too often older people are left out of the human rights discussion, so it's pleasing to see Australia has committed to include older people in all its human rights reporting and more importantly to advocate for the rights of older people across various UN reporting mechanisms."
The right answers
The UN developed several recommendations for Australia, noting in particular that better access to the workforce and strengthening anti-discrimination measures were some of the most important courses of action.
The aged care sector has dealt with a number of human rights issues in the past, and with a growing, ageing population, it's important to put a stop to further violations.
The aged care sector has dealt with a number of rights issues in the past.
In the future, the Australian Government is progressing with a Convention on the Rights of Older People, a development that will no doubt prove useful in maintaining high standards.
"Not very long ago, the issue of ageing was considered a matter of importance for only a handful of countries. Nowadays, the number of persons aged 60 and over is increasing at an unprecedented pace," the UN Office of the High Commissioner for Human Rights explained.
The rights of our elderly population should continue to rank as the most important area of focus for aged care providers, even as there are looming financial challenges to overcome.