Future of Financial Advice legislation detrimental to older Australians
June 17, 2014 | Aged Care Finance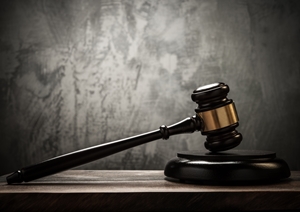 Consumer interest groups have joined Australia's peak seniors advocacy organisation, COTA Australia, to warn of the detrimental impacts proposed amendments would have on a key legislation.
The Future of Financial Advice (FOFA) legislation became mandatory for the financial services sector on 1 July 2013, and is aimed at providing financial guidance for Australians.
"Australia needs a robust independent financial planning and advice industry to make sure that retirees can get the best possible advice on the optimum management of their retirement savings," said Chief Executive of COTA Australia, Ian Yates.
Under the proposed changes, important safeguards have been removed, which were aimed at stopping inappropriate financial products being sold to vulnerable older Australians, such as those living in an aged care facility.
Legislation like FOFA can be of substantial help in protecting both the older and younger generations when it comes to financial security.
"There is much uncertainty facing this and the next generation of retirees as they make arrangements for the financial security to live as active and as healthy as possible in their retirement years," Mr Yates explained.
"As it stands, this package of financial reforms cannot be said to be in the best interests of older people."
The proposed changes, if they move ahead, should have a significant effect on the financial advice market over the next few years.
COTA believe a ban on commissions and third party payments, along with scaled advice with regards to financial product sales, is the best way to protect older Australians.
The aged care sector is certain to see a number changes as the industry grows with climbing resident numbers. Any major changes to legislation are likely to have a substantial impact.
What are the biggest challenges facing the aged care sector? We would love to hear your thoughts. Contact us.