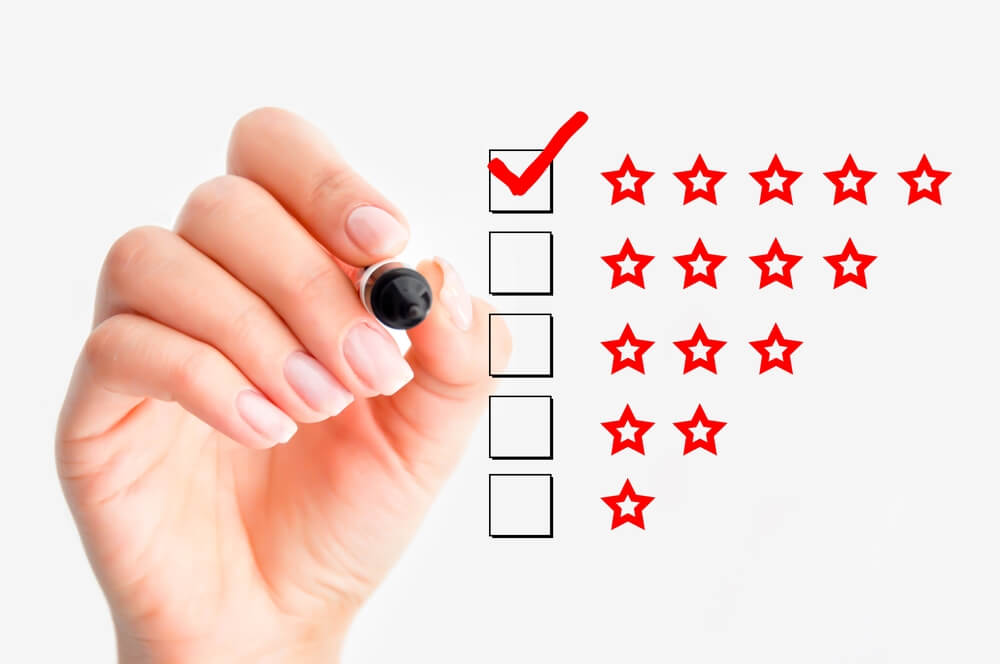 The primary objective of our aged care sector, and the global industry, is the wellbeing of people as they enter the later stages of life.
Unfortunately, this can be a difficult target, as providers need to consistently offer an array of services for their residents. For example, in one aged care facility there will be residents who require a high level of care for dementia, and others who simply need basic attention.
Australian facilities may not be hitting the necessary bar, according to the Global AgeWatch Index 2015, and it could be time for improvements. In the recently released index, Australia ranked 17th, out of a total 96 countries. This index gauges nations according to both the social and economic wellbeing of elderly people.
The key takeaways
Interestingly, the index found that Australians could:
Expect to live 18.7 years in good health after the age of 60;
Live 25 years after the age of 60;
Receive a pension (83 per cent coverage).
Compare this to Switzerland, where Swiss elderly could:
Expect to live 19 years after the age of 60;
Live 25 years after the age of 60;
Receive a pension (100 per cent coverage).
While the total life expectancy remains the same, the difference in healthy living and pension coverage shows Australia can improve.
Chief Executive of Council On The Ageing (COTA) Australia, Ian Yates, explained that the drop reflects a "continued lack of priority" when it comes to addressing both the needs and opportunities of the elderly Australian population.
"We should be seeing older people as a resource, and spending on them as an investment. For example, if you spend right in health promotion and illness prevention, and the pension is sufficient, you actually save money in the long term in acute healthcare and aged care," he said.