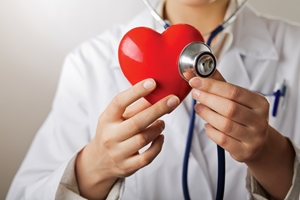 Obesity is a health issue that's not endemic to older Australians, but is actually affecting the entire country. However, obese older Australians require a higher level of care within aged care facilities, which presents a specific issue.
It's important for aged care providers to understand how widespread elderly Australian obesity is, and how likely the trend is to continue over the next few decades.
According to a study released by the Australian and New Zealand Society for Geriatric Medicine in 2010, the cost of obesity to the Australian governments and society was $58.2 billion in 2008. The study also investigated the reason for the prevalence of obesity in the elderly, and found increased disability (mainly arthritis) to be the primary causes.
The effects of obesity on the elderly are often substantially more severe than on their younger counterparts, with chronic diseases a common occurrence. Health issues such as Type 2 diabetes, coronary heart diseases, cancers and kidney disease are more prevalent related illnesses in the older population.
Also associated with increased weight are sleep apnea, breathlessness and depression. It's easy to see the effects obesity can have on a healthy livelihood.
Diabetes alone is predicted to cause the largest growth in elderly disability, bringing a number of health issues to those affected.
Elderly Australians affected by these illnesses subsequently require higher levels of care within aged care facilities, with nurses and skilled general carers a necessity.
Over the next few decades, as the elderly population steadily grows, it's going to be important to ensure health issues are kept in check – especially to ensure the longevity of older Australians.
If current obesity rates continue to climb amongst the elderly, aged care facilities will face difficulties as they'll be required to administer care for the obesity-related side effects.