Have you read the Accommodation Industry Analysis Report?
December 22, 2015 | Aged Care Finance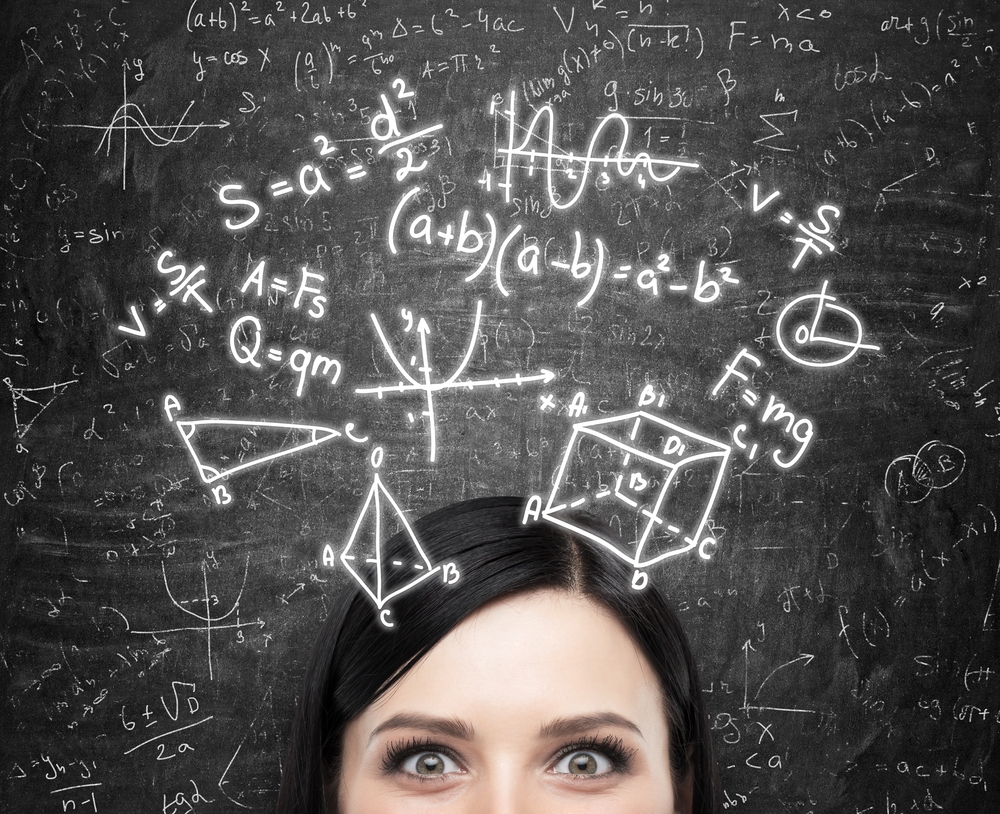 Staying up to date in the aged care sector is really quite important, especially given the significant growth in resident numbers.
With new facilities opening on a regular basis, established facilities are starting to offer new services and competition is heating up. With regards to prices, staying in the know is key.
That's why we here at Mirus have put together the comprehensive yet easily digestible Accommodation Industry Analysis Report.
The stats you need to know
Our report features a significant number of general statistics with regards to accommodation in aged care, much of which can offer useful insights for providers.
For example, did you know that the overwhelming majority of rooms in aged care single rooms come with an attached private ensuite? Or that there are 138 facilities (5 per cent of the industry) with approval for Level 3 RADs? What's more, there are 50 single room prices that currently have approval for a RAD over $1 million. In June of 2014, there were 9 rooms worth/valued over $1 million.
Data capture
The information that goes into such a report is obviously important, and we pull it directly from an authority – myagedcare. This is information regarding aged care providers, updated on a regular basis.
We capture data directly from the myagedcare website, using an automated method. For this current edition of the report, we pulled data from May 19 2014 until September 25 2015. With this substantial set of information, we then analysed the data to create the report. What's more, we can track any changes or updates on an ongoing basis directly from the myagedcare website.
This is important, as it means we're able to update our report and put together customer versions whenever they're required.
Get in touch with Mirus
While we do publish this industry report for free, we can also put together tailored reports for specific facilities, comparing the prices of the ~20 nearest facilities.
Mirus also offers a free benchmarking service which allows you to compare your aged care facility to like-for-like facilities and our industry data. This helps you see the impact that industry changes have on your organisation and identify areas in need of operational improvement.
Reach out to us today for your free copy of the report and to learn more about the industry!