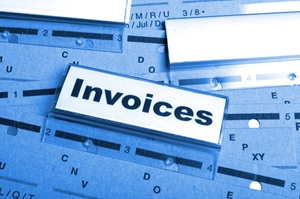 The health care co-payments announced in the federal budget should be monitored to ensure disadvantaged and older Australians continue to receive a high level of care, according to Catholic Health Australia.
When the budget came through in May, it was announced that a new co-payment would be required for GP visits – one that could stretch the budgets of older Australians. Under this new plan, all Medicare Benefit Schedule (MBS) rates will be reduced for GPs, including visits to aged care homes.
GPs will then be forced to either charge vulnerable patients or absorb the extra amount themselves.
This could potentially result in a drop in health care outcomes and as such, attention will need to be given to the co-payment design process.
"A transparent monitoring process involving government, health consumers and non-government health providers could identify and fix any adverse consequences that might arise," said Catholic Health Australia CEO Martin Laverty.
"Looking beyond how to fund the health care system, attention should also turn to how to reduce demand on health care funding. National health policy should place more emphasis on keeping people healthy and out of hospital," he explained.
This change is certainly a step back for older Australians, and especially those receiving care from an aged care facility. Additional payments could be damaging.
These changes would need to be implemented prior to the July 1 date. The plan is set to come into effect on July 1 2015, but is expected to face difficulty being approved.
"Those with capacity to contribute to their health care costs should do so. Those less able to contribute must be guaranteed high-quality access to health care when needed," Mr Laverty said.
What are the biggest challenges facing the aged care sector? We would love to hear your thoughts. Contact us today.