How can technology reduce the risk of falls in aged care management?
April 14, 2016 | Aged Care Management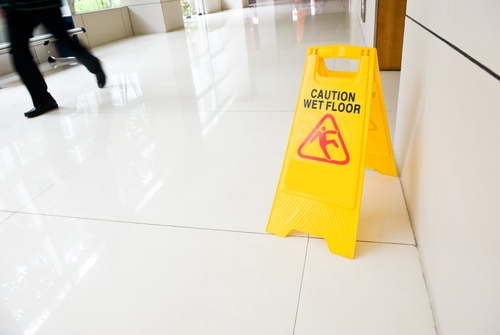 It's an inescapable fact of life that people will fall down sometimes. For children and younger adults, bouncing back from a fall is quite simple. For aged persons, however, a fall can be much more traumatic.
While there are a number of time-tested measures that aged care providers can take to reduce the risk of falls among elderly Australians, new technology is bringing another solution to the table – one that takes advantage of the Internet of Things (IoT).
Falling is the leading cause of death resulting from an injury for Australians over the age of 65.
The risk of falls
According to the National Slips and Falls Prevention Project, one third of Australians over the age of 65 will have a fall each year. While some of these incidents may be minor, others can be much more serious. In fact, for Australians older than 65, falling is the leading cause of death resulting from an injury. As such, being vigilant when it comes to risk factors for slips and falls should be a key concern in aged care facilities.
Some means of prevention include environmental or behavioural changes for elderly Australians. The Australian Commission on Safety and Quality in Health Care recommends a number of measures, including:
Vision assessments.
Exercise programs.
Calcium and vitamin D supplements.
Home and environment assessments.
Physical aids such as stabilising handrails and non-slip flooring can also be beneficial for Australians at risk for falls.
Next-generation tech solutions
While vigilance and care are important factors contributing to safety in aged care, new technology-based advances are providing other preventative means that offer ageing Australians greater security and autonomy.
Connected wearable devices combine stabilising orthotic devices with remote monitoring capabilities. The result of a partnership between Sensoria Inc. and Orthotics Holdings, Inc., the Smart Moore Balance Brace reduces the risk of falls by allowing aged care providers to monitor patients' gait and activity levels, while providing more foot and ankle stability for wearers.
"By embedding our proprietary textile sensors into this fall prevention device, clinicians can now gain access to patients' activity level and improve care delivery," said Davide Vigano, co-founder and CEO of Sensoria.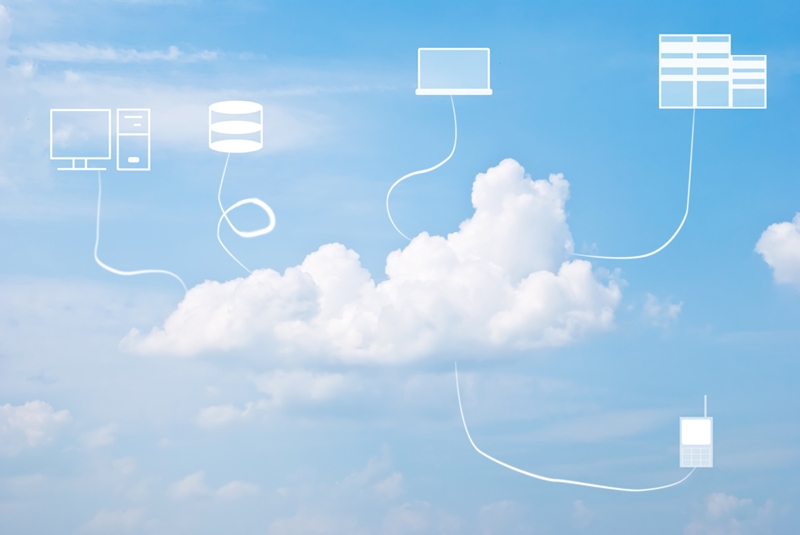 Similar wearable devices make up just one segment of the IoT. This network of connected and information-sharing devices is projected to be worth $14 trillion over the next 10 years, according to Cisco. Healthcare-related wearables are estimated to take up $106 billion of that total value.
As the growth of the IoT accelerates, it will be interesting to see the myriad number of ways in which it will contribute to healthcare for aged Australians. For more information about the latest in aged care management, contact Mirus Australia today.