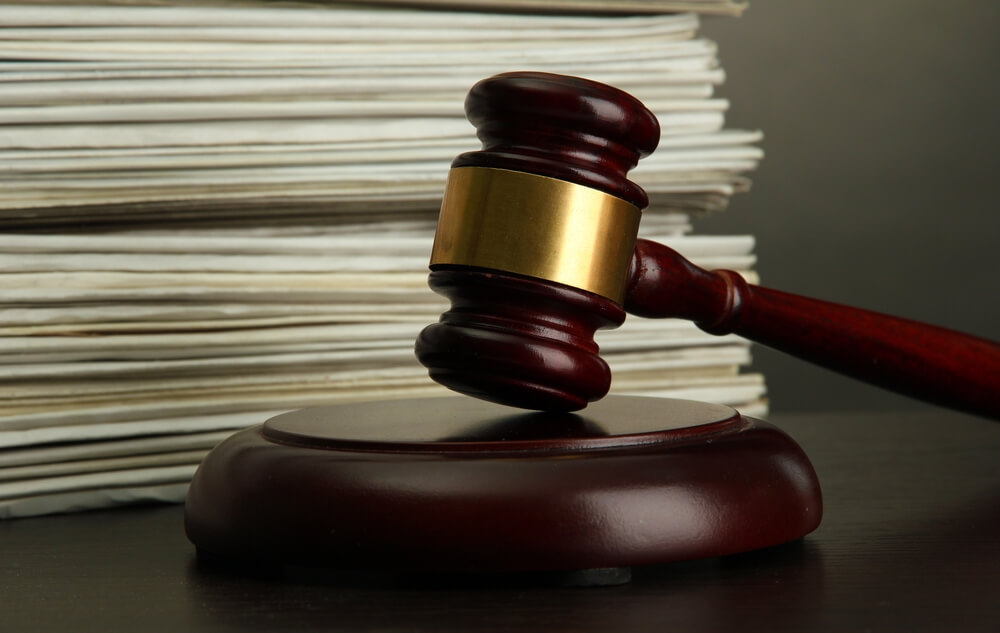 In many cases, a change in government is good news for sectors that have been stagnating for some time. Whether it's something like mining, manufacturing or even education, a new minister means a fresh set of eyes on old problems.
With the recent prime minister changeover, change is exactly what one leading aged care body expects.
Leading Age Services Australia (LASA) recently came forward, explaining that the new prime minister "must give higher priority to age services" if he is serious about focusing on the Australian economy.
LASA CEO Patrick Reid said that age care services is currently the biggest growth industry in Australia – a statement that isn't altogether surprising given the significant population growth the country is currently facing.
"We have an ageing population. Over 2000 people turn 65 years of age each week, which is going to increase exponentially over the next decade," he said.
He then went on to outline how most people will require some form of aged care services at some point in their lifetime, but right now it's difficult for many to actually access these services. Whether it's the distribution of facilities, a lack of suitable staff or even funding fro the sector in general, services aren't where they should be for the population.
"Hospital costs are the highest for people aged over 75 years, but many hospital beds are taken up by people who do not need acute medical care but services which could and should be provided in their homes or care facilities.
Mr Reid also noted that the jobs are available for aged care workers, but the staff just aren't there. The sector will need around 650 new workers every month over the next 10 years to meet increasing demand.
The government will need to play an important role in sustaining the aged care sector, and Mr Reid explained that age services will play an important role. By bolstering the aged care sector, it will be easier to ensure the financial sustainability of the economy.