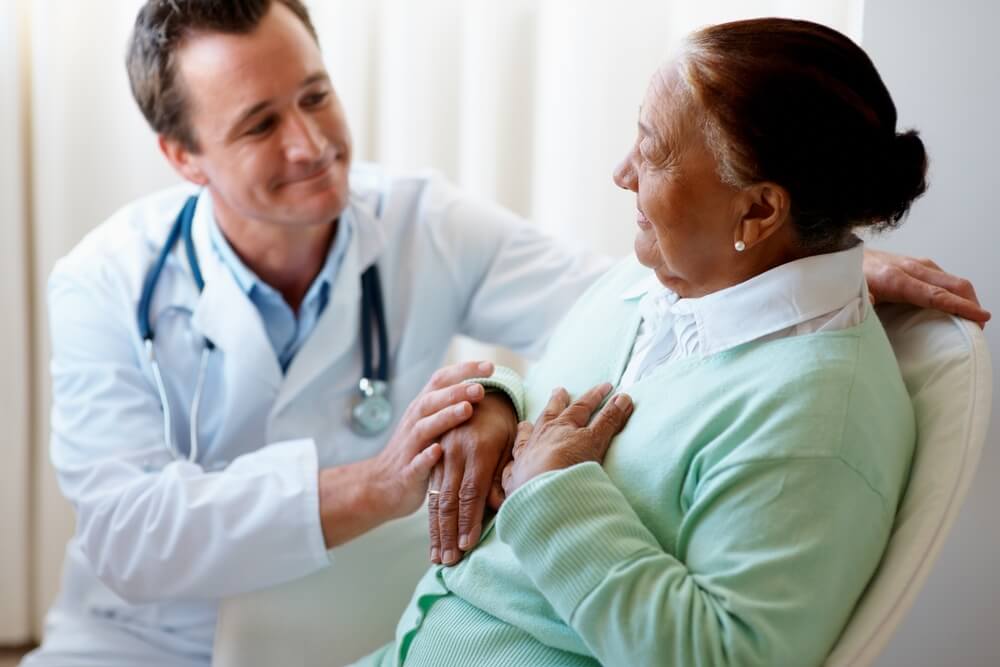 Anyone attuned to the aged care sector will understand the difficulties involved in providing care for such a large percentage of the population, especially considering the other factors at play.
One of these difficulties is ensuring elderly Australians with disabilities have access to the right level of care. For many of these people, the National Disability Insurance Scheme (NDIS) is essential. It would appear as if the scheme is working, as now more than 13,000 people with disabilities are benefiting from it.
This program is designed to support people with a "permanent and significant" disability. The website defines this as one that impacts their ability to participate in everyday activities. Right now, the NDIS is run at seven trial sites, with a larger expansion planned for 2016.
"The NDIS is making a difference in the lives of more than 13,500 Australians with disability and their families, who are now at the centre and in control of the services that they receive," Assistant Minister for Social Services Mitch Fifield said.
"They are getting the support they need to pursue their own personal goals and to improve their economic and social participation."
He went on to explain how over 460,000 Australians would eventually come to benefit from the scheme once it was fully operational.
The NDIS will go on to benefit the aged care sector over the next few years, by providing important additional support for elderly Australians with disabilities. Certainly, those living in facilities without access to significant funding will find the scheme helpful.
What do you think are the biggest opportunities for success in the aged care industry today? Please contact us and let us know!