New aged care facility could point to revised accommodation model
January 20, 2015 | Aged Care Management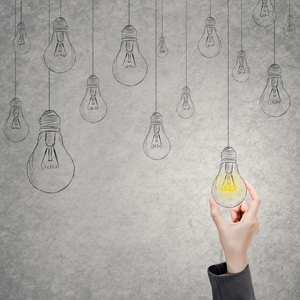 Australia is currently on a fast track to see a substantial elderly population over the next few decades, placing pressure on the workforce in a number of sectors – including aged care.
While this is an issue that's still developing, and likely won't be solved for sometime, aged care providers can take action now to ensure facilities are on the right track to manage larger populations.
So is there a solution? A provider in Western Australia (WA) may have created a capable new model for facilities that could go some way towards solving the issues that companies are currently facing.
A new model of care
Juniper, a WA provider of residential aged care facilities, recently came forth and spoke to AgedCareGuide about a model of care that would appear to be quite popular with residents.
Vaughn Harding, Juniper chief executive, explained that the Elimatta project in Menora is offering villas built around a central clubhouse. This model means residents still retain a much-desired sense of independence whilst having the flexibility to engage with other members of the facility as desired.
"Juniper Elimatta demonstrates an innovative 'ageing in place' concept where housing and facilities have been created to enable residents to live as long as possible in their chosen home," Mr Harding said.
"Juniper continues its forward thinking approach to meeting the increasing demands for retirement living options in Western Australia, and is delivering independence, choice and quality, complemented by the sense of security that comes with community living."
It's certainly an interesting model, and one that could be adapted to other parts of the country. In fact, it could prove useful as a way of making residential aged care more approachable for apprehensive retirees.
Focusing on care choice
Choice is critical to the aged care sector, and it's only going to become more important as the population continues to age.
This elderly growth will mean greater population influx into facilities – something that will require providers to stand out by offering more choice when it comes to care.
The new model put in place by Juniper could provide the basis for new residential facilities over the next few years – facilities designed to meet the changing demands of an elderly Australian population.
What do you think are the biggest opportunities for success in the aged care industry today? Please contact us and let us know!