New inspection to take a look at health and aged care services
September 8, 2015 | Aged Care Management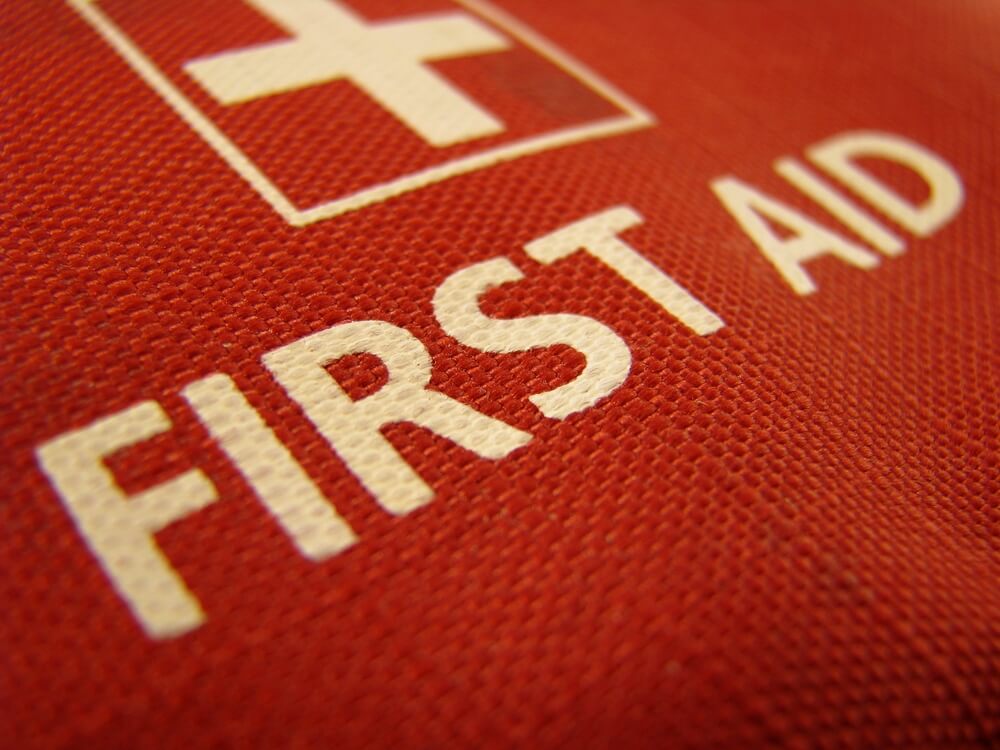 Manual tasks can often be a factor in injury, as a fall or slip could mean staff are off work and needing to recover for some time.
While such injuries may often appear to be a fact of life, there's much that needs to be done, especially in growing sectors like aged care or health services. When valuable staff need to recover from an injury for some time, sectors could feel the strain. The answer, then, lies with tackling the issue at the source.
Manual tasks can often be a factor in injury.
Recently, WorkSafe Western Australia announced new inspections specifically targeted at manual task incidents in hospitals and residential care. The move could prove significant, and a boon for WorkSafe departments in other states.
Proactive inspection
This new program is, primarily, focusing on "manual tasks and slips, trips and falls", and the subsequent musculoskeletal injuries that often result.
"Inspectors will visit hospitals and residential care services to see how well incidents and injuries involving manual tasks and slips, trips and falls are investigated by employers," said WorkSafe Director John Innes.
He went on to explain how earlier programs undertaken by the department had highlighted the importance of previous incidents. In many cases, these can help facilities to create long-term strategies with the aim of reducing injury. Injuries that lead to 60 or even more days off work continue to rise in number across hospital and residential care sectors.
It was McCrindle that noted just how important staffing is in the aged care sector, outlining a concerning prediction regarding the ratio of staff to retired couples. By 2050, there may be just five workers per retired Australian couple. The ratio could continue to shrink.
Taking action
Aged care providers, to ensure financial sustainability, should take steps to prevent these injuries from happening in the first place. But how?
Safe Work Australia explained that developing a mindfulness of health and safety could be one useful course of action. Essentially, this means fostering a culture of health and safety to ensure staff aren't taking undue risk.
Proactively preventing injury is really one of the best ways to tackle the issue in Australia, in sectors beyond aged care and health services. With aged care set to see growing staffing troubles in the near future, keeping facilities safe is critical.
What do you think are the biggest opportunities for success in the aged care industry today? Please contact us and let us know!