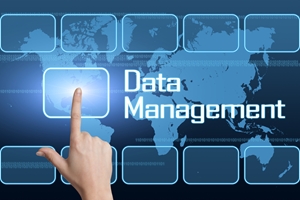 The Australian healthcare sector faces a laundry list of challenges, including delivering care to a growing population and ensuring facilities are available in rural areas.
One primary challenge is the management of medical records, as hospitals and other small facilities need to be able to access patient data on a daily basis. A new system could go some way towards addressing this issue.
Rolling out a new system
All facilities within the North West Hospital and Health Service (HHS) in Queensland are currently putting a capable alternative system in place, one that overhauls how patient data is managed. It's called Communicare, and helps to streamline how information is processed.
Paul Woodhouse, the North West HHS Board chair, explained that the service was adopted in order to provide comprehensive records for everyone receiving care at North West. What's more, this is also the first public health service in Queensland to roll out the system.
"The roll out of Communicare is a prime example of how the North West HHS can use innovative health care solutions to benefit our patients and staff," he said.
"Our HHS is the first to roll out this program in the state and the largest multi-site health service. Other services will definitely be looking to the North West to guide their improvements in electronic patient record-keeping."
With Australia currently on a fast track for aged care sector growth, with the number of people over the age of 65 increasing, the healthcare care sector is just one industry that's going to need to prepare.
Having a patient data system in place that can keep up with demand will prove extremely useful – especially for making information available when it's required.
What do you think are the biggest opportunities for success in the aged care industry today? Please contact us and let us know!