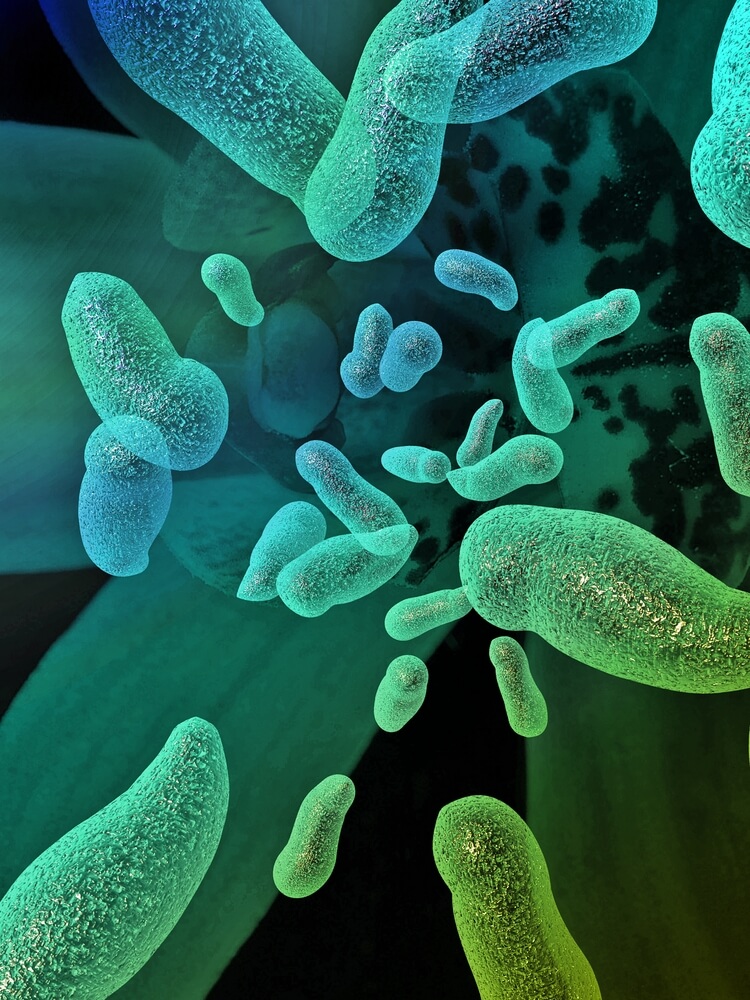 More than most, those elderly Australians living in our aged care facilities are at risk of diseases and serious illnesses. This can largely be attributed to the fact that as we grow older, our immune system essentially fails to work as well, becoming slower to respond and even failing to detect illnesses in the early stages.
That's why it's so important for aged care providers to be prepared for the outbreak of serious illnesses, and ready to respond appropriately.
Viral outbreaks hitting aged care
Recently, NSW Health came forward about a potentially serious health issue for aged care providers. Right now, viral gastroenteritis season is starting to peak, which means rotavirus and norovirus are beginning to circulate throughout the community.
"Illness can worsen quickly in children and the elderly, so if people are concerned they should see their local GP," said Director of the Communicable Diseases Branch at NSW Health, Dr Vicky Sheppeard.
"Although the cause of most outbreaks in institutions is not diagnosed, all outbreaks occurring in institutions in the past month appear to have been caused by viruses that spread easily from person to person."
She went on to explain that carers need to remain at home in the event they become infected with such a virus, as there's a real risk of the infection spreading. What's more, she noted the necessity of not visiting aged care facilities if children have gastroenteritis.
Taking a wider look at Australia, the Department of Health found that this year saw a decline in the number of people admitted to the ICU with influenza, around seven per cent of those infected. In the past three years, this was around 10-12 per cent.
While these outbreaks aren't extremely severe, they're certainly a reminder of how quickly they can devolve into serious health pandemics.
Consider carer training
Ahead of the flu season or even on a rolling basis, providers should host training sessions for staff. These are an opportunity for providers to educate workers about the seriousness of various illnesses, and ensure they understand what to do if they notice signs of an illness.
On a related note, such sessions can also be a useful way of teaching staff other valuable skills, like ACFI education. This can allow providers to maximise funding – important as resident numbers continue to climb.
With viral gastroenteritis outbreaks starting to proliferate, it's important that aged care providers take action sooner rather than later.