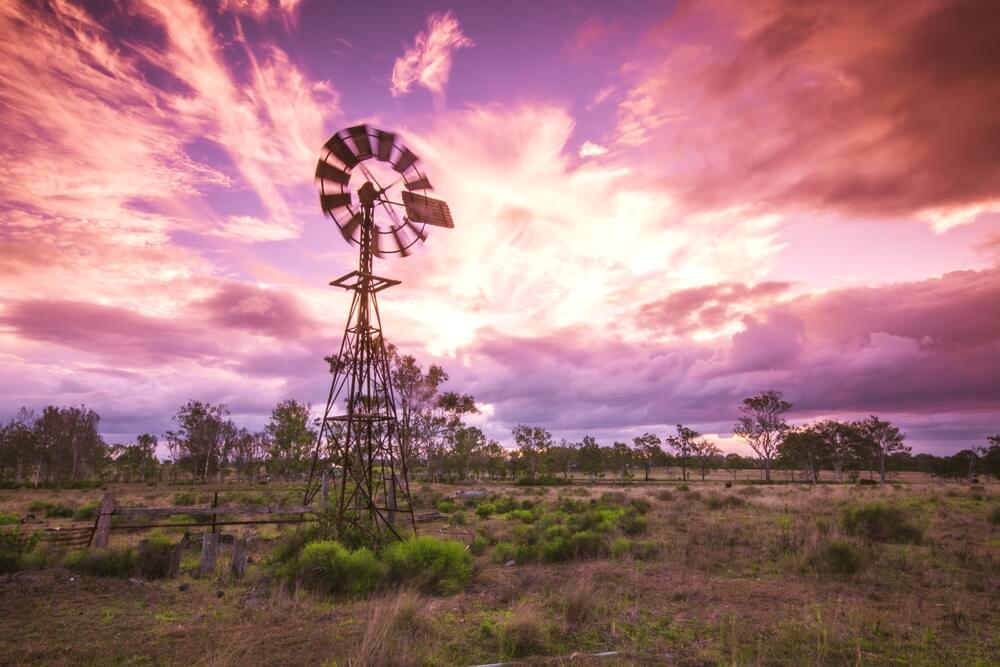 The hand on the great population clock continues to tick, with the Australian Bureau of Statistics now noting the country sees one birth every one minute and 44 seconds, and one death every three minutes and 27 seconds. Basically, the total population increases by one person every one minute and 21 seconds.
As we've discussed before, the country faces no shortage of problems as a result of this population growth, especially when it comes to those Australians on the older end of the spectrum. Issues such as appropriate residential care, trained workers and ongoing funding.
Palliative care is also an issue that must be addressed, and that's why events like Palliative Care Week exist – to raise important questions about the state of a sector that impacts all of Australia, especially aged care.
The launch of an important event
"Australians do not like to talk about death and dying, it is one of the last taboos. But death happens to us all, and to have the best death possible, we need to plan and prepare for it," a Palliative Care Australia (PCA) release noted.
The total population increases by one person every one minute and 21 seconds.
Running from May 24 through to May 30, the event encouraged Australians to start taking about death, and normalise how it's handled – something important if the right care is to be delivered to the growing elderly population.
As part of this necessary week, PCA also hosted a funding announcement that will bring benefits in the near future.
Australian Ageing Agenda reported on the announcement, noting that a substantial $52 million had been allocated as a way of improving palliative care education and training for health care workers.
How? This funding has been channelled directly into 12 different projects, all of which aim to raise awareness of end-of-life choices.
New project funding
Assistant Minister for Health Fiona Nash attended Palliative Care Week, kicking off the event by announcing the projects. One undertaking, delivered by the consortium of integratedliving and Charles Sturt University, managed to claim $3.3 million through what's called the National Palliative Care Projects fund.
The Listen, Acknowledge, Respond project aims to improve palliative care for patients by developing the capabilities of allied heath, social and other health care workers. These workers will then be able to support end-of-life care needs for those with life limiting illnesses.
"It is important our allied health care workers, social workers and others are supported to understand the needs of Australians facing end of life and their particular care needs," CEO of PCA Liz Callaghan explained to Australian Ageing Agenda.
"The emphasis on rural and remote services is vital as it is residents in these parts of the country that often struggle to access palliative care."
Other winning projects included an online palliative care resource, one designed to assist individuals in choosing their end-of-life options and informing their families and carers of the choices.
What about aged care?
Australian Ageing Agenda raised an important consideration, however, noting that while certain projects did have ties to aged care, none were dedicated to the growing Australian sector.
CEO of Leading Age Services (LASA) Australia Patrick Reid explained to the organisation that while LASA were pleased to see industry partners in palliative care given funding, a preferable option is having education and training an available choice for the aged care workforce.
"More and more we are going to see palliative approaches that utilise the skills of home care and residential care providers, so it is important that palliative care is not only seen through a medical prism but also a community and social discussion as is the thematic focus for palliative care week," Mr Reid explained.
With many issues top of mind for aged care providers, such as continued financial sustainability and appropriate placings, it may be difficult to think about palliative care – but it's necessary, especially with the elderly population boom.
What do you think are the biggest opportunities for success in the aged care industry today? Please contact us and let us know!