Placing revenue management at the top of the priority list
August 5, 2014 | Aged Care Finance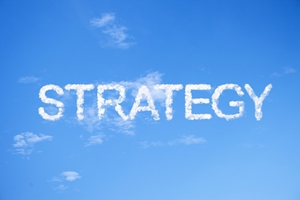 Running an aged care facility is no easy task, especially when it comes to managing finances on a daily basis. As such, many companies often turn to revenue management (RM) in order to ensure profitability and drive additional revenue.
It's important for aged care providers to understand exactly what revenue management is, and how it can impact a facility.
What is revenue management?
Aged care RM involves maximising revenues while continuing to provide the same rooms and services for residents. By using a combination of pricing strategies and various other systems, yields can be maximised.
Essentially, by having an RM plan for Residential Accommodation Deposits and Daily Accommodation Payments, financial sustainability over the long term is ensured.
The necessity of metrics
Aged care facilities need to make RM a priority over the long term, but doing so requires consideration of a number of variables. Metrics are especially important here, as they're an indicator of how well the facility is using RM. By taking detailed financial measurements and making comparisons and adjustments where appropriate, costs can be driven down.
Putting a plan in place
A dedicated RM Function is the best option for providers, as it's able to identify any gaps in people, processes, technology or the wider organisation. Through use of the plan, providers can outline gaps in education or training.
The industry is only set to continue growing over the next few years, in line with the ageing Australian population. Filling any staff knowledge gaps and establishing sound practices now is key.
Mirus Australia is able to help aged care providers exceed strategic and financial goals through use of comprehensive services. Contact us today to find how to provide the best possible care for residents in the changing marketplace.