Preparing for the future: Are Australian aged care providers ready? (Interview with Robert Covino)
December 2, 2015 | Aged Care Management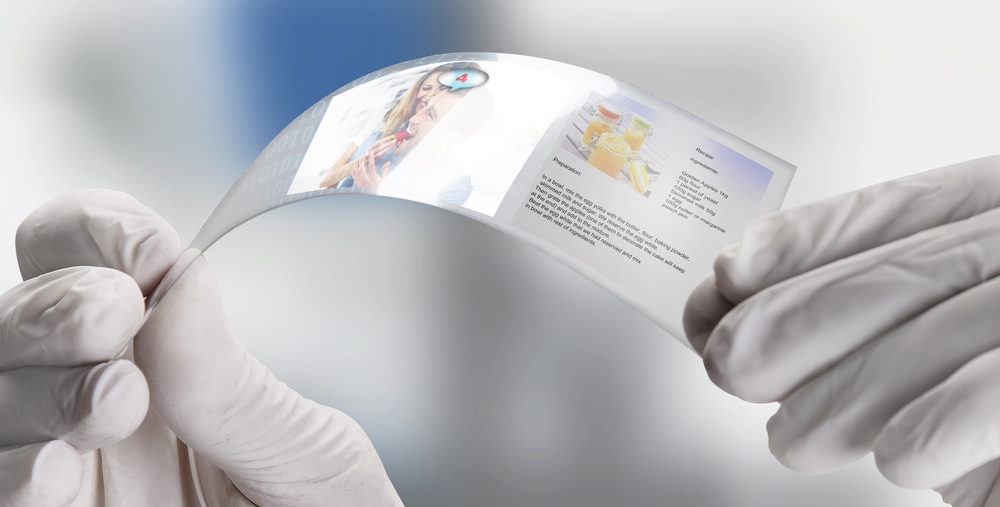 From greater consumer choice to continued population growth, Australian aged care continues to evolve at a rapid pace. At the same time, the sector is also having to deal with a host of historical challenges that could impede progress.
To find out more about the changing aged care sector, and what providers Down Under will need to keep in mind over the next few years, we spoke with Robert Covino, a Director and co-founder at Mirus Australia.
Understanding the key challenges
In the past, aged care was quite distinct from other industries, in that residents would often 'take what they were given' when it came to care. Now, thanks to greater transparency around pricing and care options, providers will have to start dealing with more educated consumers.
"I like to associate this with the boom of comparison web engines – a move that meant hotels had to really lift their game," Robert explained. "While at first they tried to discount prices to a point where it wasn't sustainable, they eventually realised the benefit of comparison sites and used them to market themselves. They could then lift their game and differentiate their products and offerings."
So what does this mean for aged care? Well, providers will likewise need to start responding to more educated consumers by differentiating products and, most importantly, highlighting value. Early action could avoid some of the problems that plagued the hotel industry.
On a similar note, providers will also need to ensure they're effectively managing their cost base by running themselves effectively.
"We have clients with 500 beds and 4.3 full-time equivalent staff members (FTEs) and clients with 500 beds and 17 FTEs. What's the difference? The first organisation utilises managed and shared based services that allows them to reduce their reliance on layering management staff to create their internal business functions," Robert said.
"Examples are revenue management, rostering and payroll services, and resident billings. These are business functions which we can co-source to reduce their need to scale their business through growth and acquisitions to be financially sustainable."
The past and the present
Looking back, it's likely aged care will continue to deal with a host of long-standing challenges, especially when it comes to the adoption of technology and innovation.
"Organisations really have a reduced likelihood of adopting technology if it's only offered on a traditional PC, for example a more effective way of managing staff payroll. When these technologies can be delivered through a more usable platform, like an iPad, staff will likely be less reluctant to engage."
Similarly important is the need to adapt management styles to meet the needs of today. Right now, lenders apply strong weighting on credit terms based on a performance of a facility management team. As the Aged Care Funding Authority (ACFA) noted, a strong, disciplined management team is often a characteristic of greater financial performance.
"Providers still have a sense that they need of all these different positions within facilities, but this actually isn't the case. Management teams should have training in areas including commerce and budgeting, instead of dedicated staff for what are often simple tasks," Robert noted.
"There's also a stigma that it's weak ask for help or lack knowledge in a particular area. With training, management can really improve how a facility is run."
Parallel development – health and aged care
Both the health and aged care sectors are currently dealing with similar challenges. In health, a rapidly expanding Australian population means there's a continued need for hospitals and clinics capable of delivering the necessary levels of treatment. In aged care, the Australian population grows older every year, which in turn leads to strain on facilities. For the foreseeable future, aged care will have to continue growing to meet demand.
"There's a strong parallel here in that both industries have a Duty of Care to oversee the needs of patients and care recipients. Although healthcare is focused on improving patient conditions and rehabilitation, I think there's an opportunity in aged care to reduce the costs and burden placed on hospitals. How? By managing patients in a lower cost bed."
"Most aged care facilities have the necessary knowledge, experienced staff and equipment."
Health and aged care are set for continued growth throughout the next few decades, and, as a result, are going to face similar challenges. Cross-collaboration could prove especially useful.
Righting the course – what providers need to do
While aged care in Australia is certainly having to deal with a number of challenges, many of which are seemingly causing issues throughout the sector, the right courses of action now can make a difference for the future.
Managed services
Managed or pool services can help to reduce the overhead or office costs in an aged care facility.
"There have been great advancements over the last three years with new technologies, with smartphones a particular standout as one that can disrupt typical business processes. After all, look at what ridesharing services like Uber and Lyft are doing to the transportation sector," he said.
"Providers do not have to implement large ERP or Advanced Care Management systems to allow for this scale. They can dial managed services up or down as they need them and pay for a solution that delivers value to their business. I think rostering is a great example of this."
Empowering staff
While most organisations (at a facility level) run on extremely tight budgets, there are numerous opportunities for improvement, specifically when it comes to investing in and empowering staff.
"Investment in maintaining a positive culture and investment in staff are key in driving greater efficiencies and reducing overhead costs associated with things like absenteeism and OHS claims."
Taking a look ahead
With the aged care sector continuing to change, and historical challenges continuing to prove an issue, it's going to be essential to recognise the benefits apparent in new technologies as well as facility management.
"I think providers will need to accept the use of mobile technologies (smartphones) as business devices in the workplace. There is so much potential that be opened as organisations give their workforce access to their devices."
Reach out to Mirus to learn more about what's going on in the Australian aged care sector, and what providers can do to get ahead of the curve.