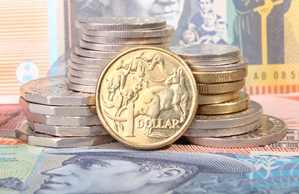 It's no secret the Australian population is ageing, and aged care facilities have been preparing for some time. What may be startling for some providers is the speed of growth, and how quickly these changes will have an effect on the industry.
To stay ahead of the growth curve, providers will need to ensure facilities and workers are prepared.
As it stands, around one million older Australian residents are receiving some form of aged care support. While the majority of these Australians receive services at home or in the community, around 200,000 are living in permanent residential care.
This number living in care (and within the community) is set to continue growing over the next few decades, requiring new aged care workers and a number of new and expanded facilities to handle residential volumes.
Australians over 65 years of age will soon become a far larger proportion of the population, rising from three million in 2014 to over eight million by 2050. In addition, it's expected that by 2050, 3.5 million of these people will require access to aged care services – 80 per cent of which will be delivered in the community.
Expenditure is another area predicted to climb substantially, with the estimate for the current financial year sitting at $13 billion, and showing no sign of slowing down. This expenditure is currently growing at around 4 to 5 per cent per year.
No surprisingly, 82 per cent of aged care expenditure was spent on residential and flexible care, compared with 12 per cent for home and community care and 6 per cent for home care.
What are the biggest challenges facing the aged care sector? We would love to hear your thoughts. Contact us.