Superannuation system growth a sign of things to come
December 2, 2015 | Aged Care Finance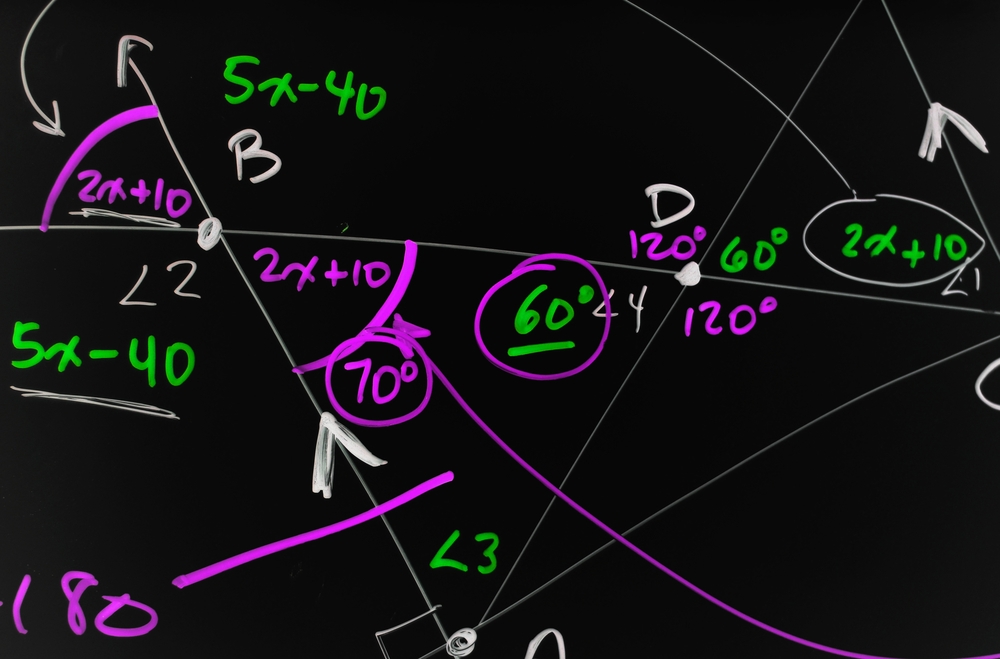 In a sure sign of the Australian population growing older at a rapid rate, Deloitte has recently revealed that the superannuation industry will grow significantly to $9.5 trillion come 2035. In 2013, it was worth just $1.6 trillion.
The report, the Dynamics of the Australian Superannuation Industry, makes for interesting reading for aged care providers Down Under. These statistics are certainly a signal of things to come over the next few decades. Taking action sooner rather than later will be key.
So, what do aged care providers need to start thinking about with regards to superannuation?
Adequacy of incomes
Shrinking retirement incomes pose quite a significant problem across the globe, especially as the cost of living increases in turn. In a nutshell, without adequate retirement income, many older Australians could find themselves living directly on or below the poverty line. This could also lead to difficulties in sourcing expensive medications and affording things as simple as travel.
"Emerging superannuation benefits for most Australians at retirement will not be sufficient to provide them with a reasonable standard of living without continued reliance on at least a partial age pension," Deloitte explained.
"To manage this reality, Australians will need to work longer and delay their retirement even from the new age pension eligibility age of 67 years."
Deloitte came forward with another report, finding that Generation Y won't actually be able to retire with $1 million, and suggested a change to the superannuation tax system currently in place.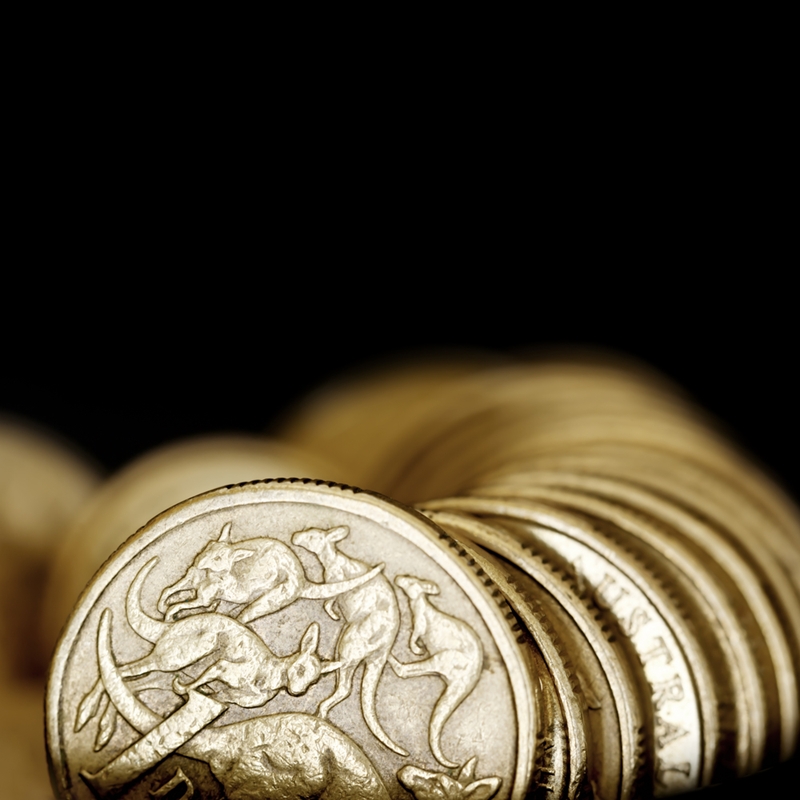 Right now, an employer contributes 9.5 per cent of an employee's wages to their superannuation fund, but this amount is then subject to heavy taxation at 15 per cent. Instead, Deloitte suggests a system where every person pays 15 cents out each dollar, less than their marginal rate of tax.
According to Essential Media Communications, this is a change that many Australians welcome, as it would lead to more assured financial sustainability. In total, 44 per cent of those surveyed said they would be in favour of this change, while 32 per cent signalled opposition.
Greater financial sustainability
It's quite clear that the elderly population of Australians will face a significant challenge in the next few decades, especially if nothing is done to deal with the issues. It may be time to start thinking about the detailed financial strategies suggested by industry bodies like Deloitte.
In a similar vein, aged care providers can utilise technologies and processes to ensure their own financial sustainability, an equally important task if residential and specialised care facilities are going to deliver the appropriate level of care for residents.