Support tool in response to the Royal Commission into Aged Care Quality & Safety
December 15, 2018 | Aged Care Finance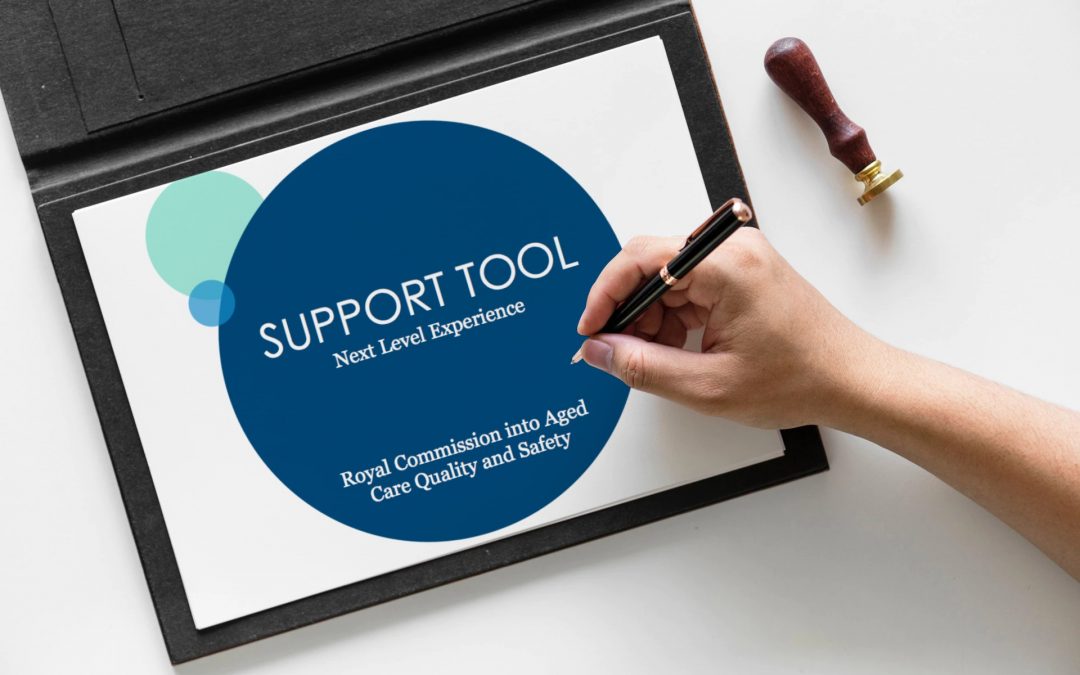 An open letter . . .
The team at Mirus Australia understands the added pressure the Royal Commission into Aged Care Quality and Safety is placing on providers today.
Our team has developed the following support tool to assist our valued clients and potential clients in responding to the request for information from the Commissioners.
The support tool is designed to provide information about how the Mirus Australia's solution suite may have already assisted and we introduce the custom reports option, which we can make available to you.
To download the Mirus Australia Support Tool please click here
If you have any questions or feedback, please don't hesitate to contact us at info@mirusaustralia.com
Find out more about our workforce management solutions. 
James Price | Rob Covino | Directors and Co-Founders at Mirus Australia