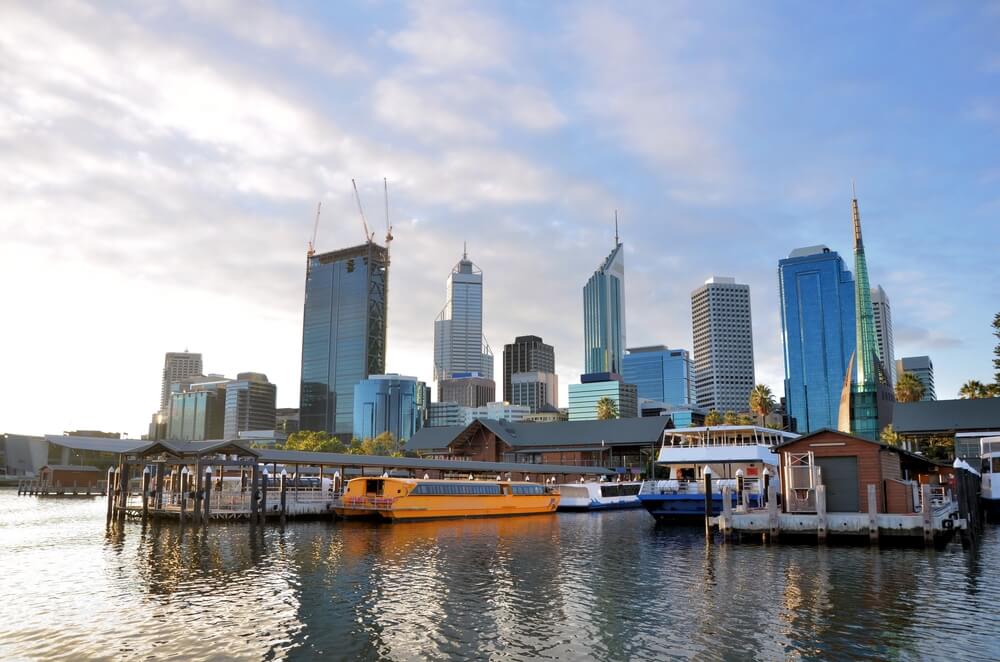 It's not common to see hospitals and aged care facilities push ahead with substantial policy and systems improvements, whether those are related to financial strategies or bettering patient care and health outcomes.
Following a review from the WA Department of Health, however, it looks like a key facility in the western region, Fiona Stanley Hospital, will take action and move ahead with areas of improvement suggested by the report. According to WA Health Acting Director General Professor Bryant Stokes, the review highlights numerous areas for improvement.
While it's going to be good news for elderly Australians as well as those patients receiving care in the hospital, given the likely higher quality of care, it's an excellent example for other healthcare facilities in the region. Certainly, it's one that many should pay attention to.
"Patient care is always the top priority and this review will assist Fiona Stanley Hospital (FSH) management to improve their systems and policies," Professor Stokes explained. "I have met with the FSH executive team to discuss the issues raised in the report, and been assured that work is underway to implement the recommendations as soon as possible."
While announced by the Department of Health, the report was actually put together by several independent bodies – a practice many in aged care will be familiar with. These were:
Australian Commission on Safety and Quality in Health Care.
MMK Consulting.
The former WA Health Consumer Council Executive Director, Michelle Kosky.
Such reports are certainly likely for other healthcare facilities over the next few years, as Australians start to demand a higher standard of care.
With our aged care sector continually evolving and adapting to the swelling Australian population, what do you think are the biggest opportunities for success in the industry? Please contact us and let us know!