Telehealth on the up and up
December 3, 2015 | Technology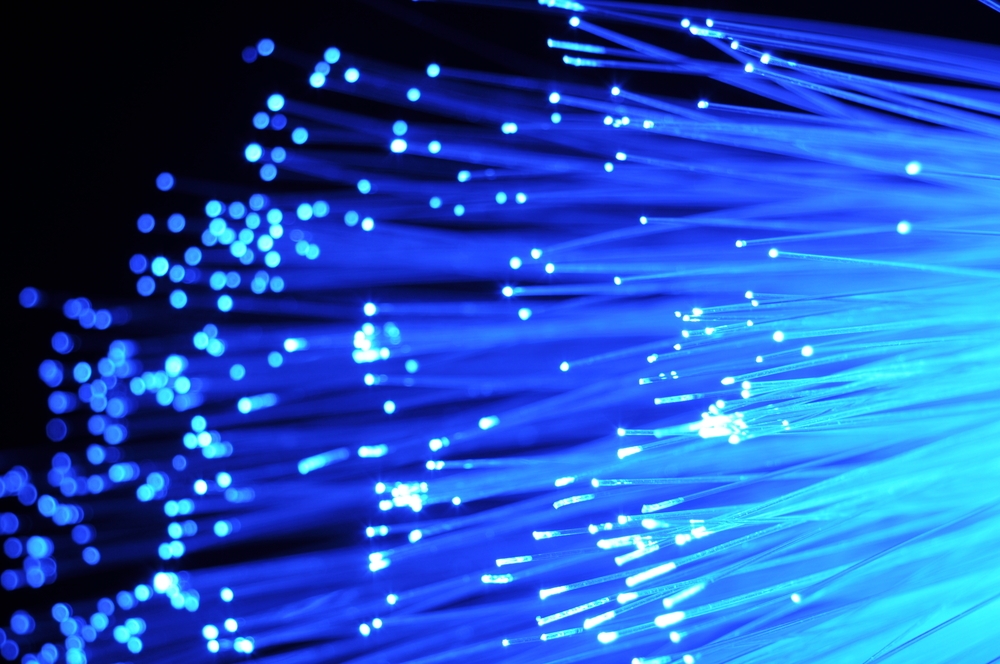 Increasingly, it's looking like new technologies are the future of the Australian aged care sector, with digital systems for managing patients and robotics to improve socialisation.
Telehealth – the delivery of health-related services using telecommunications technologies – could prove one of the most critical areas of focus for aged care. What's more, it's growing.
On the up and up
Earlier this year, research organisation Gartner published the latest version of their Hype Cycle for Telemedicine and Virtual Care, pointing out that a number of new telehealth-related technologies were set to take off. However, Gartner pointed out that maturity and adoption were key to successful implementation.
Frost & Sullivan also came forward to explain that the global industry is expected to grow around 7 per cent through to 2016. The organisation noted that telehealth will play an important role in both health and aged care.
"Australia's ageing population is growing faster than the young and working age population. 63 per cent of adult Australians are either overweight or obese and 1.1 million live with diabetes," Frost & Sullivan Industry Director Maz Khan said.
"Supporting an ageing population and managing chronic diseases more efficiently are Australia's most urgent needs, and combined with escalating costs, is a compelling case for convergence in the healthcare sector."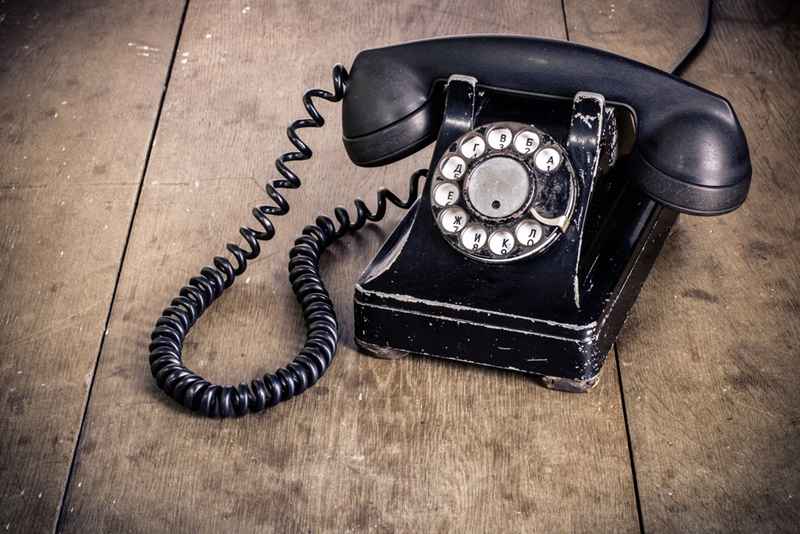 Why telehealth?
Aged care providers are likely going to hear a number of telehealth-related terms thrown around a lot over the next few years, from telepharmacy to telesurgery. All are essentially the same services, given greater capability thanks to new telecommunications technologies.
Take telesurgery for example. It's hard to fly a surgeon around the world to treat multiple different patients, but it is relatively easy to have remote surgery equipment set up in major hospitals, and have the surgeon teleoperate the machines. It's been done before, and with robotics continuing to advance it's going to become even easier.
While surgery isn't the most likely candidate for an aged care facility, telepsychiatry could make dealing with mental health issues significantly easier.
For now, there are seemingly limitless options with regards to the services that can be delivered via telecommunications, and the only factor likely to prove a roadblock is the willingness of aged care providers.
"Telehealth platforms that enhance patients' involvement in wellness and disease management will eventually take centre-stage in Australia," Maz Khan said.
To learn more about the changing Australian aged care sector, and the various technologies available for aged care providers, reach out to Mirus Australia.