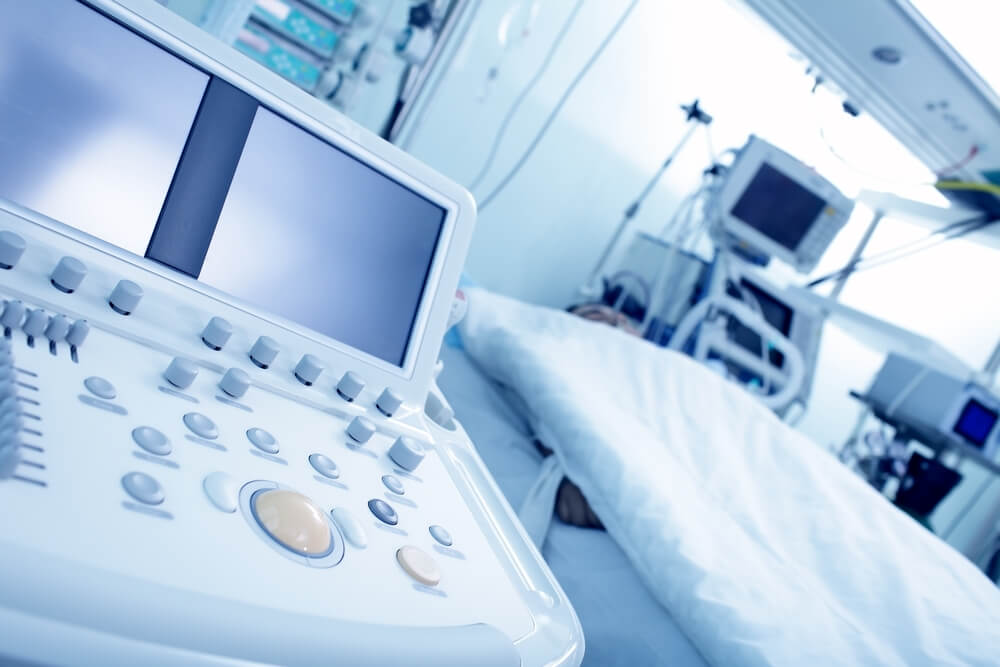 There's much discussion about concerns in the aged and health care sectors, and as a result the positive news usually takes a back seat. Two new announcements can be added to the good news stack, however, following releases this month.
The Queensland State Budget release has come with significant investments in a number of key health services (many of which will be useful in aged care) and the Government of Western Australia has announced new funding that will help turn medical research into tangible results.
So, let's take a closer look at these two excellent announcements.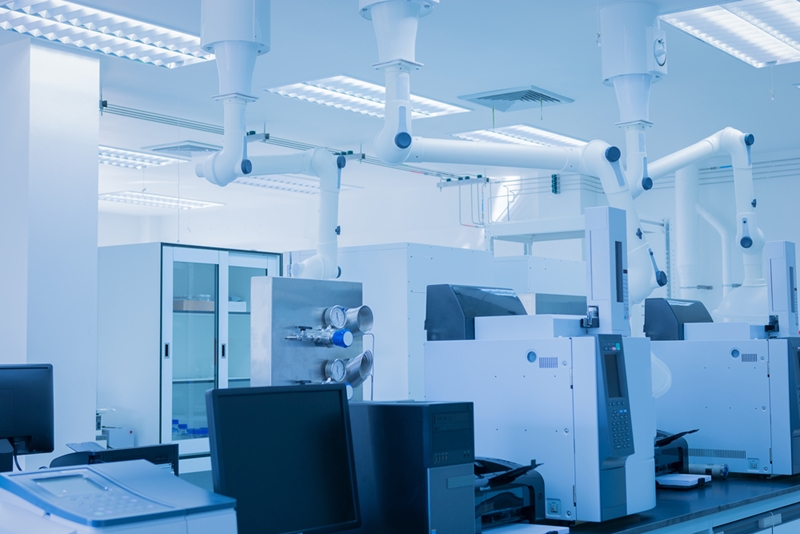 Restoring (and growing) key health services
With the Queensland State Budget being handed down, there were a number of announcements that signal a win for health and aged care. According to the government, additional funding of $2.3 billion will be provided over four years to ensure that both health and ambulance services are able to keep up with demand.
What's more, $320.3 million will reverse cuts to frontline services, while $361.2 million will help those people having to wait longer than recommended for specialist treatment.
The Caloundra, Gladstone, Hervey Bay and Roma hospitals will also be given attention, with upgrades and repairs on the way to ensure they're better able to meet demand.
Transforming research into tangible outcomes
In another win for the Australian healthcare sector (and of course aged care), the Government of Western Australia has announced funding that will help to ensure research is actually translated into practical outcomes. A total of $1.3 million in funding will be delivered, which is sure to be a boon for many research programs based in the western state.
Western Australian researchers have been key contributors to many advances in health.
"Western Australian researchers have been key contributors to many advances in health and medicine both locally and more broadly, so it's important we recognise areas to support that work," Health Minister Kim Hames explained in a release.
"Both initiatives are part of the State's four-year $30 million FutureHealth WA program which has been established to enhance Western Australia's health and medical research capability," the release noted.
All aged care providers will understand the strategic value of additional funding, and the effect it can have on facility operations. This funding announced by the governments of Queensland and Western Australia will go a long way over the next few years.
What do you think are the biggest opportunities for success in the aged care industry today? Please contact us and let us know!