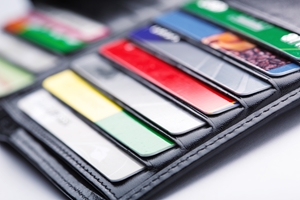 Aged care providers, and businesses in general, need to understand the financial impact that decisions can have with a prepared budget. If a provider has a budget that's been set up and managed correctly, standard operations become substantially easier.
What is a budget?
A budget is designed to account for expected income and expenses. Often, businesses choose to create annual budgets, but quarterly is also an option. In fact, businesses can create budgets that cover any period.
As businesses are often required to make purchases throughout the year (or quarter), income and expenses can be set against the operating plans. By doing so, most payments can be accounted for.
How to prepare a budget
A few steps need to be put in place when developing a budget. Firstly, key facility goals should be established – this could be anything from increasing resident numbers to purchasing new equipment for residents to use.
Following this, key staff should be brought in to assess the goals. This can help ensure nothing is left out or added to the budget unnecessarily.
The budget can then develop, accounting for every activity, and distinctions should be made between existing and new activities in the budget period.
Once every activity has been accounted for, the creation of the budget can begin.
Monitoring a budget
Following the creation of the budget, it's important to conduct regular monitoring. By doing so, an aged care provider can assess whether income and expenses are matching targets, and if action is required.
Providers should make sure that the prepared budget is compared with the actual income and earnings on a regular basis. If the budget isn't panning out as expected it's easy to identify areas that need attention.
Comprehensive budget planning should become a primary business consideration for aged care facilities.