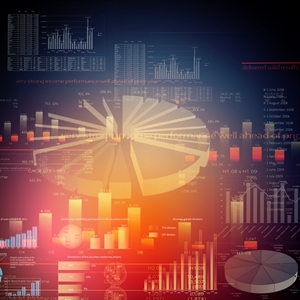 Shortly, businesses will be able to see the Federal Budget 2015-16, after weeks of anticipation. This new release will showcase the government's priorities and policies for the next year – and it's certain that many of these will impact aged care.
But first, it's a good idea to take a look back at the budget for last year, and the impact this has had on the aged care sector.
A look back – last year's budget
On the whole, the budget for 2014-15 was warmly received by the aged care sector, as $1.5 billion returned thanks to the axed workforce compact. There were also unwelcome measures, with the payroll tax supplement being given the boot in order to save $652 million over a period of four years.
This year, there are a number of areas key stakeholders want the budget to address, according to Australian Ageing Agenda.
Rural services visibility
There's no denying just how important rural services are to the future of aged care – these remote facilities and home care options ensure that elderly Australians outside of population centres are able to access care. As the population continues to grow (and grow older) these facilities will become even more necessary.
CEO of the Whiddon Group Lee-ann Irwin explained to Australian Ageing Agenda that the government needs to partner with remote providers in order to develop sustainable solutions to support services.
There are a number of areas key stakeholders want the budget to address
"As a provider currently operating three services subsidised by Whiddon in some of NSWs most remote regions (Bourke, Condobolin and Walgett), we believe that older people should not be required to leave their community or home to access aged care services," she said.
Handling workforce issues
Everyone in the aged care sector understands the workforce challenges currently at play in aged care – in the near future, there's likely to be a lower number of working-age Australians with the right qualifications. In turn, this will place strain on facilities as they need to keep staff levels up.
Stakeholders want this budget to address workforce issues, by providing initiatives to support the sector. Aged and Community Services Australia explained that the government should work with the Aged Care Workforce Advisory Group to develop the Aged Care Workforce Development Strategy.
Many in the aged care sector are likely waiting with bated breath for the budget announcement, unsurprising given the expected effects it's likely to have on financial sustainability.
What do you think are the biggest opportunities for success in the aged care industry today? Please contact us and let us know!