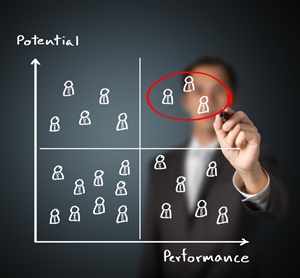 The aged care industry continues to grow year after year, thanks to an ageing population. This isn't a short term spike either, as a shift towards longer life spans and decreasing birth rates is occurring around the globe.
The Australian Intergenerational Report released in 2010 predicted that over the next 40 years, the population over 60 years of age will double to 25 per cent of the total.
As the number of babies being born shrinks, and people live longer, it's a certainty that the population will get older over time.
Aged care facilities will be the primary industry involved in this age shift, providing care for a far greater resident volume than current numbers. Throughout this ageing period over the next few decades, aged care providers will need to prepare in a variety of ways – mainly through securing the right staff, funding and facilities.
Skilled workers
Finding the right workers with the correct clinical skills will be difficult for many facilities, as the offers are likely to be plentiful thanks to the increasing number of residents. With high competition providers in regards to attracting the right talent, providers will need to create the best work environment possible.
For an aged care facility this may seem difficult but it's going to become a necessity to keep up with their increasing resident count.
Allowing for resident growth
One of the biggest areas where providers may face trouble is in securing the right amount of space for residents. Finding facilities that can accommodate the increasing numbers will be nearly as important as finding the right workers.
What do you think are the biggest opportunities for success in the aged care industry today? Please contact us and let us know!