Accommodation Pricing – Benchmark your facility with leading industry and competitor insights
February 5, 2018 | Aged Care Management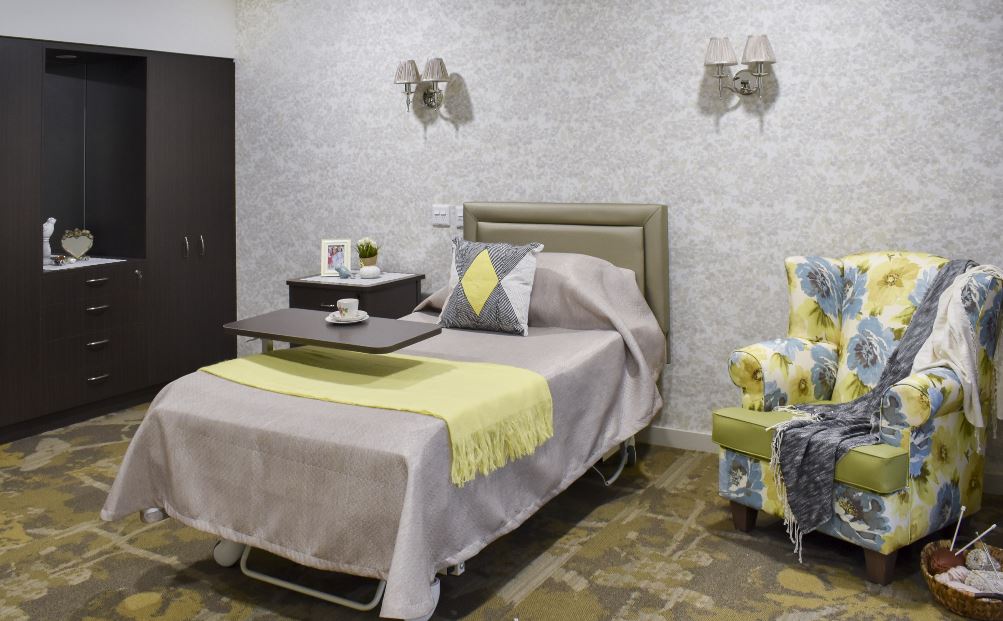 A changing landscape
Several legislative reforms have resulted in key changes to, and the importance of, accommodation revenue in residential aged care facilities. What's more, the reforms have resulted in greater amounts being billed to residents, for accommodation and care, and a more complex reconciliation process.
Increased competition in the market is giving prospective residents greater choice and more buying power.
Getting it right
While the number of residents may be rising, the cost of care is also increasing. Having a sound revenue management plan for your Refundable Accommodation Deposits (RADs) and Daily Accommodation Payments (DAPs) is essential for long-term financial sustainability and operational effectiveness. This means:
Managing the supported resident ratio in a way that best suits the organisational strategy and optimises accommodation revenue i.e. keeping the ratio well above 40%, or well below.
Consistently utilising a minimum 70% of allocated respite bed days month after month.
Aligning your product offering to your market segment and pricing appropriately
Setting the right price
There are several factors that help to determine room prices at a residential aged care facility. These are dependent on the facility and the room itself, and can include: facility location and features, service, room size and quality of fixtures, furnishings and inclusions such as Foxtel etc.
Understanding how room prices in your facility compare to other facilities in your area is one key factor in attracting prospective residents. It is a time-consuming process to record this information, both at the onset, and as prices inevitably change over time.
How does your facility compare?
Mirus Australia has developed an Accommodation Pricing Report that can be tailored to your facility.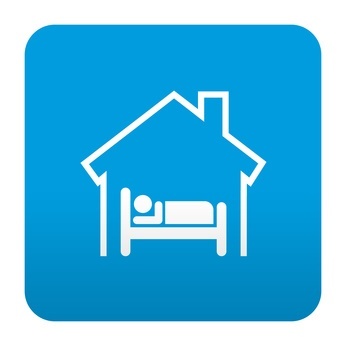 Our Accommodation Pricing Report can give you not only a list of facilities within your area, but also a comparison between similar types of rooms and prices.
Highlights from the report include:
A list of facilities that are located within a few kilometres of your facility
A list of all room types and prices for those facilities
Minimum, maximum and average prices for these facilities by room type
Use the insights from your tailored report to see how your facility compares with your competitors and the industry. For as little as $250 per report you can use this information to help drive your business and your financial and marketing strategies for your facility. Discount for more than 5 sites+: $200 per report.
Click here to order your report now!
For further information contact us today on 1300 738 145 or via email at info@mirusaustralia.com
Main image courtesy of Encore Care Group.