According to the team at Alteris Financial Group, "Do we have to sell the home?" is one the most commonly asked questions by older people and their families when they are considering aged care.
Alteris Financial Group provide financial advisory and management for individuals and families across generations.
Affordability is an important consideration for those entering permanent care. The Alteris specialist Lifestyle and Care advisers have helped thousands of families achieve their preferred outcome when navigating the admission process by understanding the care costs and how they can be funded.
In partnership with Alteris Financial Group, Mirus Australia co-founder and revenue management expert Rob Covino hosted a free webinar about the complexities of a resident's means tested care fee and how the current funding works in aged care.
Both Donald Swanborough, Training and Development Manager, Lifestyle and Care at Alteris Financial Group and Rob agreed that "We are in the business of care. To stay in business we need to be financially sustainable!"
The webinar provided an overview of the Means Tested Care Fee and a deeper look at how the Aged Care Funding Instrument works including:
What it pays for
Optimising ACFI
AFCI case study
The means tested care fee – an ACFI co-contribution
There were also a number of short quizzes to test our knowledge as we learned and everyone did so well!
Behind the Scenes: Donald Swanborough (L) and Rob Covino (R)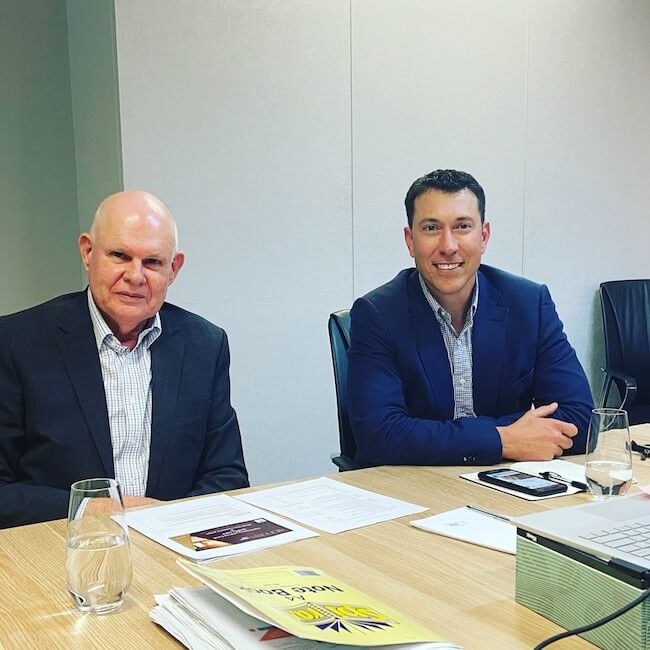 For a copy of the presentation with thanks to Alteris Financial Group, please click here.
For support on your organisations revenue management practice including ACFI optimisation please contact us here.
We work with you and your team to understand your business goals, analyse your existing processes and technologies and provide all this with a flexible, professional and friendly approach.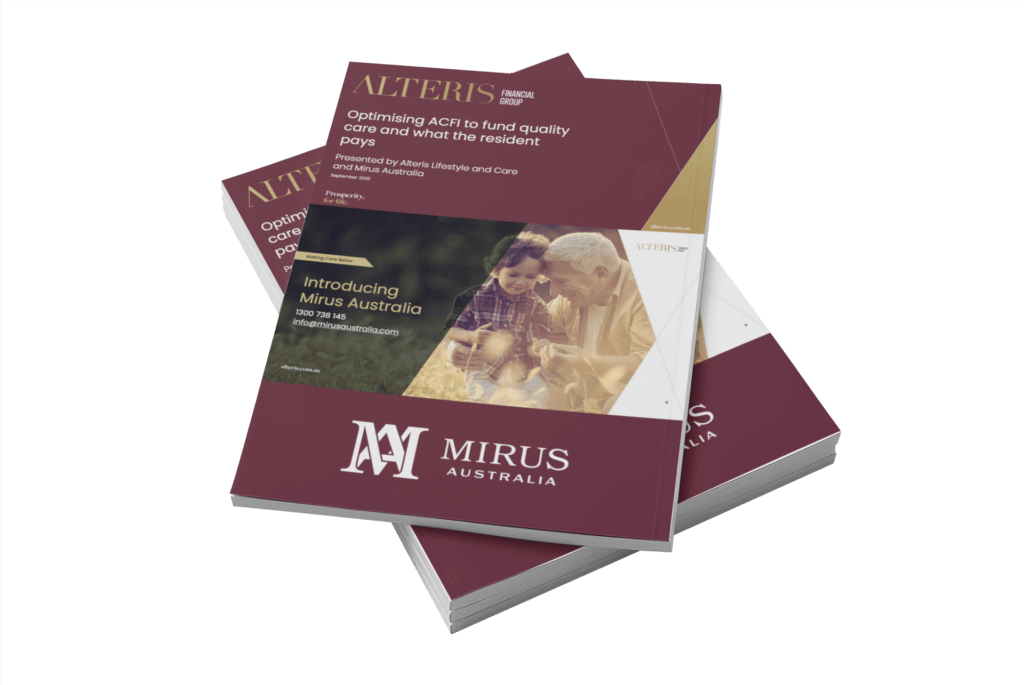 Rob Covino is the host of the monthly Mirus Industry Analysis, co-founder at Mirus Australia and Head of Revenue Management
Please get in touch with us to find out more or please connect with Rob via LinkedIn