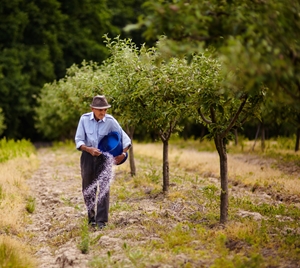 There is definitely a difficult situation on the horizon in the aged care industry, as the ratio of working-age Australians to retirees continues to contract.
In fact, by 2050 research firm McCrindle predicts that there will be just five workers per retired couple – down from 15 per retired couple in 1970.
Eligible carer demand
While a smaller workforce is a problem that needs to be addressed in nearly every Australian sector, it's especially important in aged care.
As the number of elderly Australians expands, with no sign of slowing down at any point in the near future, it's critical that a workforce of carers are available to run residential caged care facilities and provide home support when required.
A new initiative called the the Age Management Toolkit, produced by National Seniors, could be the answer.
The new toolkit
This new system is designed to support businesses that want to employ older workers (over the age of 50) by providing both recruiting guidance and support when it comes to retaining them in the workplace.
Australian Ageing Agenda explained that it was launched in February this year by Treasurer Joe Hockey. Mr Hockey noted that it would go some way towards creating more flexible workplaces.
National Seniors chief executive Michael O'Neill stated that Australians are now living longer, and choosing to remain in employment. This is a good sign for the aged care sector – which will require a force of able staff.
"Astute employers already know that older workers can bring vital experience and skills to their business, enhance their reputation and boost their bottom line," Mr O'Neill said.
Of course, it's important to also consider other tools and processes to make running aged care facilities easier. For providers, taking advantage of tools like the ACFI calculator can make funding more manageable.