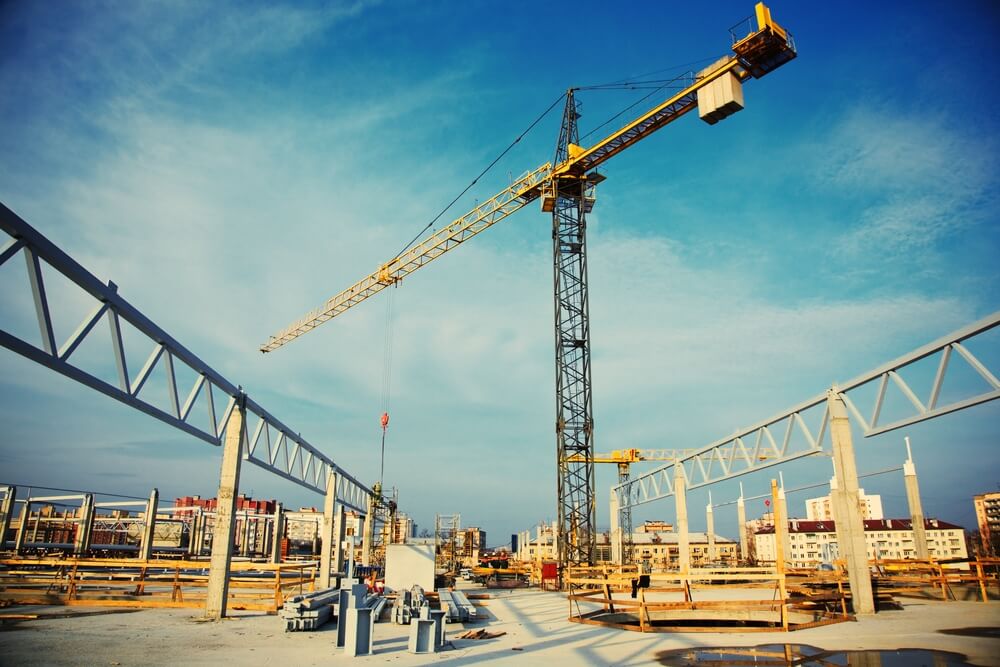 This month sees the opening of a new round of funding for aged care providers, through a system that's consistently proven a useful aid.
The Aged Care Approvals Round (also known as ACAR), is an application process run by the Department of Social Services (DSS) designed to allow providers to apply for government-funded aged care places. It's open to both prospective as well as existing providers of aged care services.
The DSS allocates places to providers if they're able to show that they can meet the needs of residents in their region. With the new round now underway, providers should take advantage.
A significant funding round
This August ACAR is especially noteworthy, as it was outlined in the 2015-16 budget and represents the last offering of Home Care Packages for providers. Last year, during the 2014 distribution, ACAR was oversubscribed for Home Care Packages. In fact, for every one available place, there were 17 applications. There were 6,653 places in 2014, in total.
Adjunct Professor John G Kelly explained that with a budget announcement of $73.7 million over the next four years, as a way of increasing consumer choice and flexibility for Home Care Package recipients, more places are expected in this round.
"Consumers with Home Care Packages will choose their provider from February 2017 so this is the last round with these packages," Professor Kelly said.
"Aged and Community Services Australia (ACSA) welcomes the announcement that capital grants will be available to assist providers to build or upgrade residential aged care facilities through the Rural, Regional and Other Special Needs Building Fund."
He also explained how the organisation welcomes the announcement of capital grants being available to assist aged care providers, especially to build or upgrade residential facilities.
"The provision of residential aged care facilities outside urban areas is vital for the wellbeing of older Australians and their local communities," he said.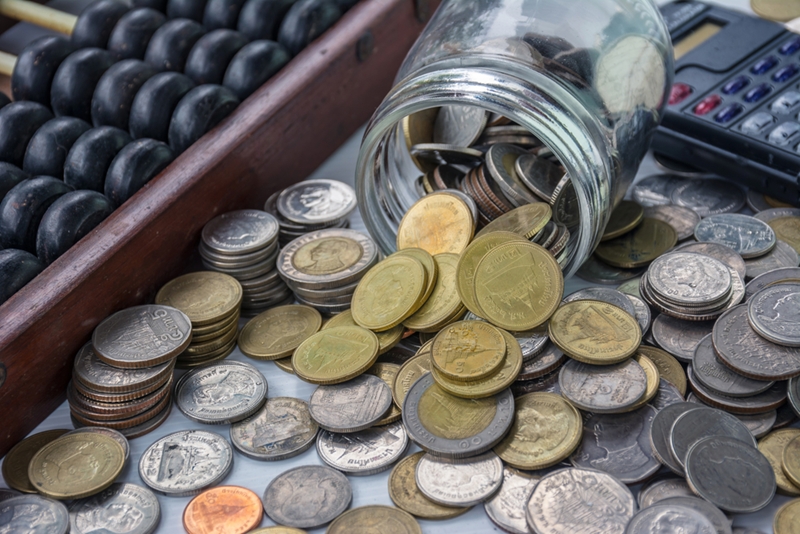 ACAR plays an important role in the Australian aged care sector as one of the vital sources of support funding for facilities. With the industry on a fairly significant growth path, such funding initiatives will continue to prove necessary as a way of not just keeping the doors open, but delivering high-quality services.
Of course, providers also have access to a number of other tools to ensure sustainable funding, like the practical ACFI Calculator.
What do you think are the biggest opportunities for success in the aged care industry today? Please contact us and let us know! You can also read more about the ACAR here.