Competition for funding increases among aged care providers
March 23, 2016 | Aged Care Finance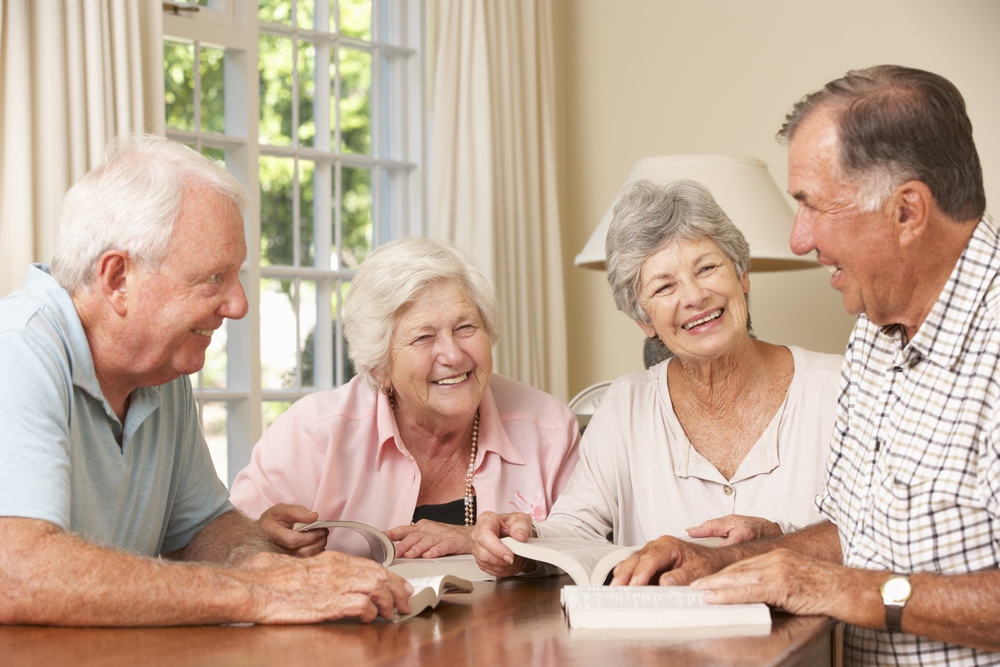 This year has been extremely competitive for new aged care providers in Australia. While 2015 saw a significant increase in funding, it has also become clear that there are more providers vying for government funding than are able to receive it.
Approvals announced for 2015
Aged care approvals in 2015 allocated $910 million to over 17,000 places.
The 2015 Aged Care Approvals Round (ACAR) results were announced on March 18, bringing about an increase of over 17,000 new aged care places, as well as annual funding of over $910 million, according to the Department of Social Services.
The allocations include almost 11,000 new residential spaces along with an additional funding mechanism that will provide $67 million for upgrades and new services among existing aged care providers.
The approvals this year also included 6,445 home care places, which will go a long way towards increasing the potential for ageing in place.
"These new home care places help our elderly remain in their own home and receive the care they need, which is particularly important for anyone with high-level needs," said Sussan Ley, minister for aged care.
The funding granted in the 2015 ACAR far outstrips previous years; approvals resulted in $833.6 million in funding for 2014 and $505 million in 2013, according to previous year's results.
While this year saw an increase in funding, it was particularly competitive for the number of places. For every four approvals sought, there was only one available place. With almost 39,000 applications total, there were more than twice as many applications than in 2014.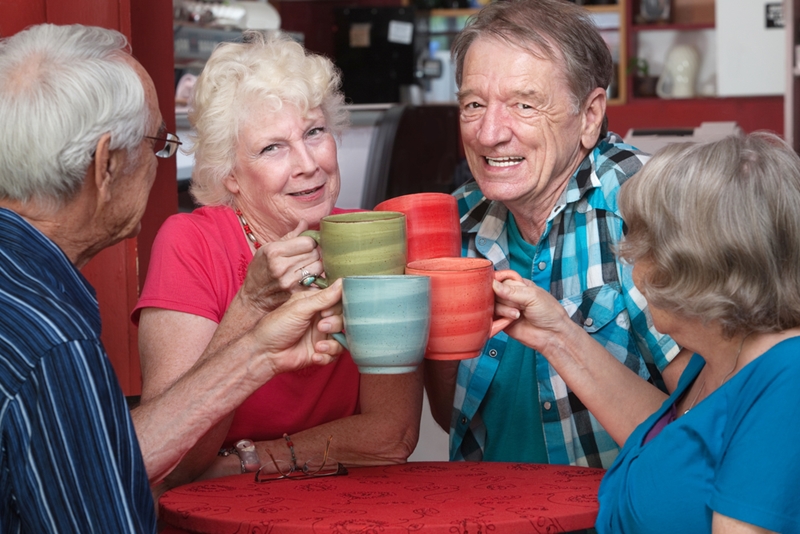 Meeting the financial needs of an ageing population
This financial preparation for the future of Australia's elderly residents is particularly important as the population growth increases with each age group.
According to the Australian Bureau of Statistics, there was a 3.4 per cent increase in the number of persons aged 65 years or older in the year leading up to June 2015, while the number of persons aged 85 or older rose 3.9 per cent over the same period. For those persons aged over 100 years, the increase for that time period was significantly higher at 14.3 per cent.
As population growth trends continue, aged care management will become an even more crucial industry. In light of the strong competition for approvals in 2015, aged care providers will have to work hard to increase their chances of eligibility.
Aged care providers can contact Mirus Australia to learn about ways to improve their services and increase their funding potential through AFCI optimisation.