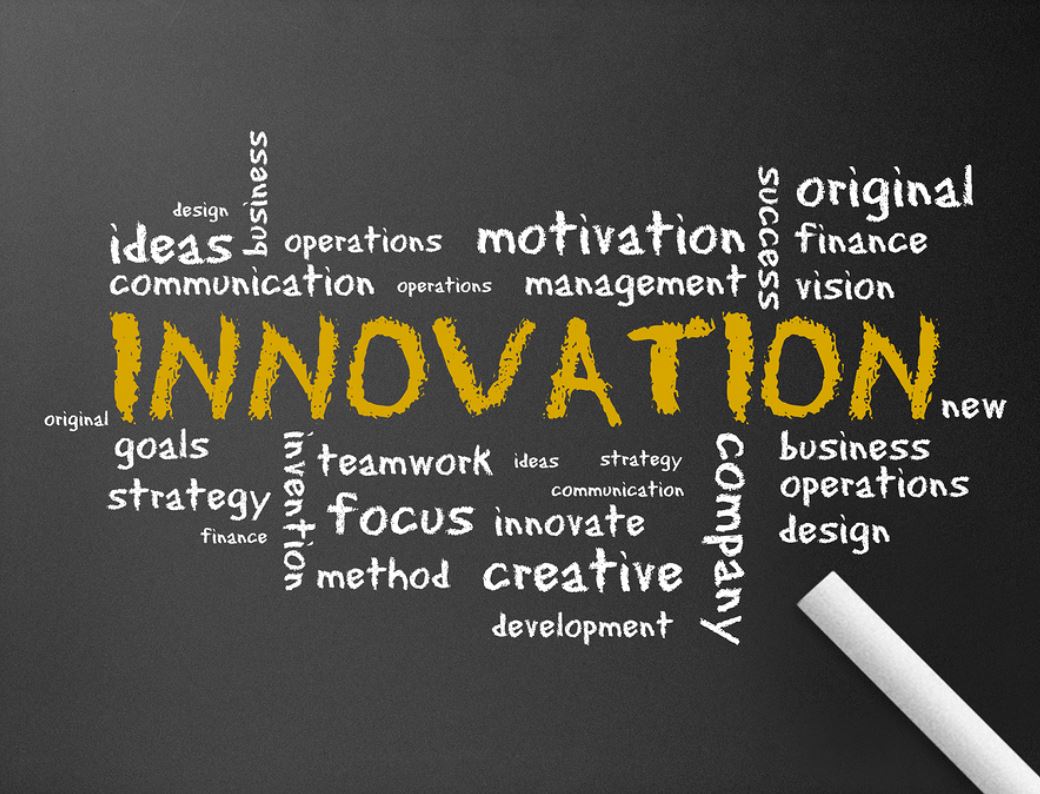 To kick start our new year, we attended the Leading Age Services Australia (LASA) innovAGEING launch, held in Canberra on 24 January 2018.
innovAGEING is Australia's national innovation network for the age services industry – a network of which Mirus Australia is a proud member. We understand the power of technology and innovation, particularly when harnessed to support the needs of our older Australians, and the people who care for them.
The launch event provided us with an opportunity to reconnect with our industry peers, hear the latest announcement from the Minister for Aged Care, the Hon. Ken Wyatt; and talk with LASA CEO, Sean Rooney, on the association's plans for the newly formed network.
We were excited to learn of the Government's new commitment to financial investment in the aged care sector – a dollar for dollar investment into innovation, pledging $400,000 to the innovAGEING network over the next two years.
The investment will be matched by innovAGEING founders and LASA as they aim to facilitate, promote and celebrate innovation in the growing sector.
As well as building a network of focussed individuals and organisations, innovAGEING will also run several other initiatives, including:
A national awards program to encourage and reward innovation
Twice-yearly national Aged Care Open Innovations Lab workshops
Eight innovator speaker events across the country each year
An eight-week innovation program for establishing businesses and start-ups to solve aged care industry problems, culminating in a business plan competition
An online network actively linking participants with experts and business development coaches
We look forward to being actively involved in the innovAGEING network, and to seeing the results of the program. We're sure to see some awesome advancements in technology and innovation leading the charge for the industry. Check out the innovAGEING Facebook page here.