Our aged care sector currently faces a number of issues, many of which relate to ongoing financial sustainability as the sector continues to grow.
Few issues rank as highly as an appropriate level of care, however: aged care services that are flexible and offer suitable choice. It's only with continuous and focused improvement that the aged care system in Australia can suitably meet the needs of the population.
Few issues rank as highly as an appropriate level of care.
Many involved in the sector will be pleased to hear that it's not immune to change, and is actually evolving as the elderly population grows. In fact, the most recent budget has implemented changes that will continue to push the sector forward over the next few years.
What changed in the budget?
As any industry stakeholder will understand, budgets are often met with hesitation as well as anticipation. This year, the focus was largely centred on ensuring the aged care system could meet the needs of the population.
"The government's Aged Care Agenda will progressively move aged care from a welfare-style system to one that empowers older Australians to choose their own care services, through a market-based system," My Aged Care noted.
"This will encourage care providers to offer competitive, high-quality and innovative services."
The website explained that the measures announced in the most recent budget are primarily designed to recognise the contribution of older Australians as well as their carers.
The key budget changes
The budget also brought forth a number of other changes that will certainly have an impact on the aged care sector in the near future. These included:
Ramping up spending: In 2015-16, the Australian Government will spend over $16 billion on ageing and aged care services.
Increase competition: Changes put in place will enhance the quality of care being delivered to Australians, and increase innovation. Red tape will also see reductions.
A focus on restorative care: Come 2021, an additional 2,000 short-term restorative care places will be put into effect. These will help Australians remain in their homes.
Workforce stock take: Everyone understands the workforce challenges in aged care, and a government-run stock take of initiatives will help to improve the capability of the workforce.
It's no small list, and all initiatives that will better the end result: improving care for the elderly population.
Ramping up care quality
While the budget continues to push the quality of care, as well as access to services, other initiatives surge ahead.
Evidence-based and person-centred care are currently two main focuses of the Department of Social Services, through a program called Encouraging Better Practice in Aged Care (EBPAC). This initiative aims to increase the uptake of such care, largely through improving staff knowledge and skills. In addition, developing supporting resources to improve care outcomes is another key area of focus.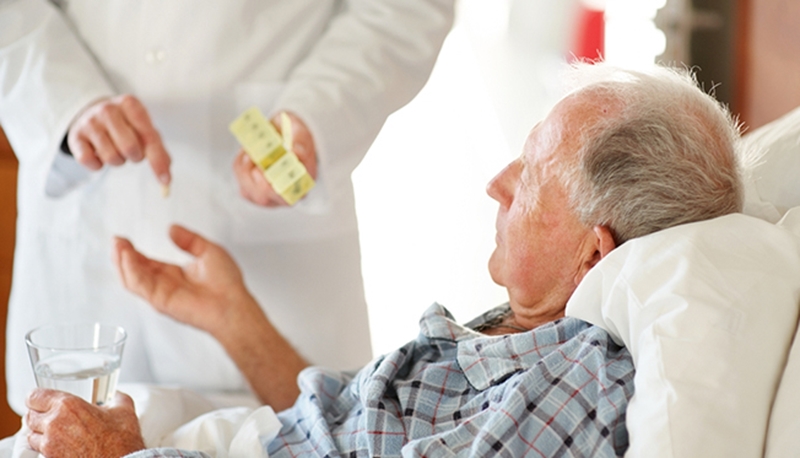 EBPAC commenced in 2007, with the project expanding in 2010 to cover a wider scope. From 2011-12, the initiative was incorporated into a new fund – the Aged Care Services Improvement and Healthy Ageing Grants Fund.
Aged care providers and those in charge of facilities have a responsibility to ensure an ongoing high level of care for the elderly, especially as their needs change. A large part of this is a strong funding strategy, something that can be markedly improved through the use of a tool like the ACFI Calculator.
This tool is available on both iOS and Android, as well as the web, making it easy to improve sustainable funding.
What do you think are the biggest opportunities for success in the aged care industry today? Please contact us and let us know!