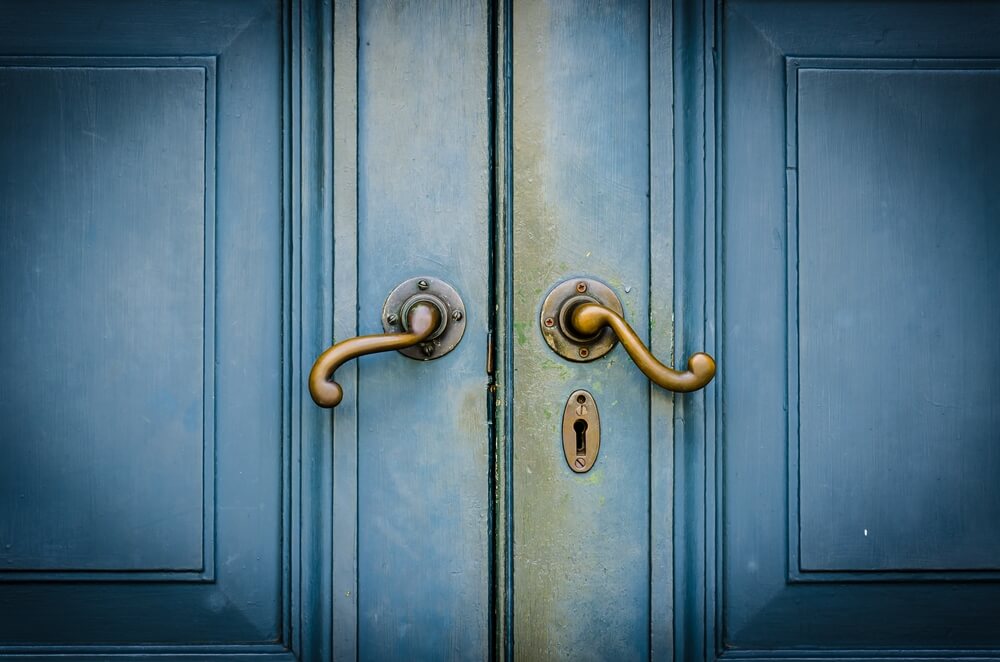 Safe, affordable accommodation for the elderly is an issue that needs to be constantly brought up, as the number of Australians over the age of 65 continues to tick upwards.
Aged care facilities provide an appropriate solution for the sector, as qualified nursing staff are on hand to care for residents, but what's actually going on in the retirement living space at large? The Property Council of Australia along with PricewaterhouseCoopers (PwC) recently investigated the sector.
Released in August, the 2015 PwC/Property Council Retirement Census found while many believe villages are only available for the rich and powerful, the truth is far more assuring. Retirement villages can indeed provide affordable housing for pensioners, with single women the prime group.
"Retirement villages support the universal desire of older Australians to stay independent and socially engaged," said Mary Wood, retirement living executive director at the Property Council.
Interestingly, two thirds of all retirement village residents are female, and the average resident will enter the care of a facility at the age of 74. The average length of a stay is seven years, and the average age for residents is 81.
In what is sure be reassuring news for elderly members of the population, the average price of a dwelling was just $385,000. This is at a time when the average price of a house in Sydney is $1 million, according to the Real Estate Institute of NSW.
Keeping the price of aged care accommodation low is key to ensuring that elderly Australians can live comfortably throughout retirement. Doing so will mean taking advantage of financial tools as a way of maintaining solid revenue.
"It is vital for the sector to thrive – to deliver good quality housing and services to ageing Australians, a demographic that is growing in numbers and sophistication," Ms Woods said.
What do you think are the biggest opportunities for success in the aged care industry today? Please contact us and let us know!