Telehealth services can lead to greater autonomy for ageing Australians
April 7, 2016 | Aged Care Finance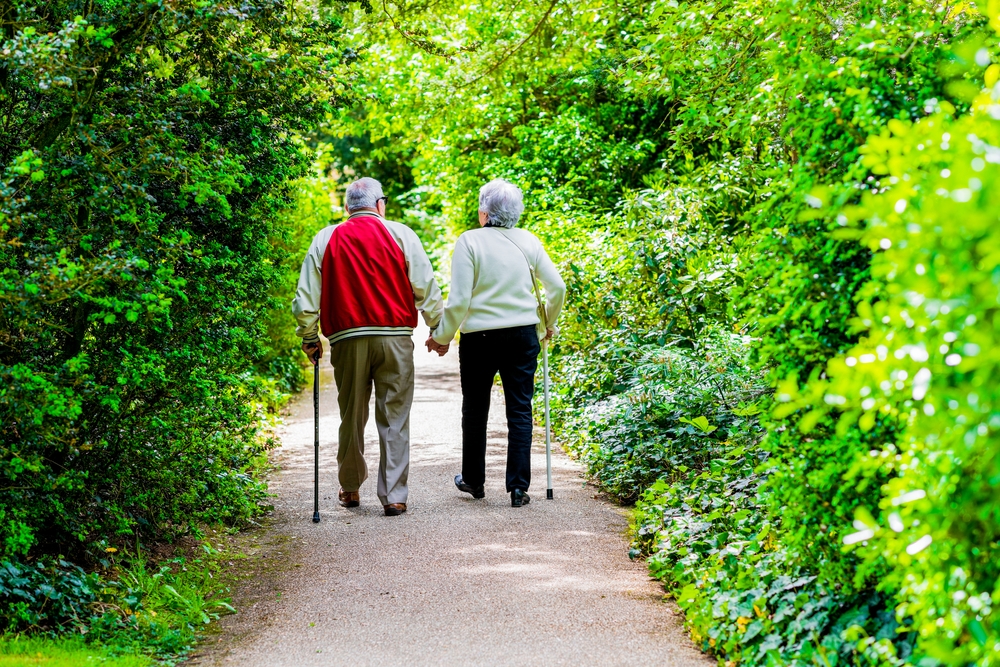 When it comes to aged care management, hospitals and doctors' offices are seen as the primary venues for healthcare. Advancements in telehealth, however, are set to change that perception.
New strides forward in remote medical technology and techniques will likely decentralise the methods through which ageing Australians are able to receive the healthcare services they need.
New initiatives in Western NSW
A new partnership between NSW's western health district, Rural and Remote Medical Services and KPMG is working on expanding the availability of telehealth services to one of the state's most remote areas, according to a report by the Australian Ageing Agenda's Technology Review.
While the region already features telehealth services for pain treatment and acute and renal care, new plans are in place for treatment of psychiatric conditions and fractures.
Dr. Clayton Spencer, director of medical services for Western NSW's local health district, told Technology Review that the goal of these telehealth programs is to improve health services for all residents of Western NSW.
"If you live in a remote postcode, we want you to be able to access high-quality healthcare," he said.
Western NSW is projected to see a 33 per cent growth in hospitalisations by 2030.
Remote medical services are particularly important for Western NSW, a district notable for its low population and key demographic characteristics, according to Western NSW Integrated Care. The region has the second-lowest population density in NSW, but 11 per cent of that population consists of Aboriginal and Torres Strait Islander people – the largest population of NSW districts.
The district also anticipates a 33 per cent growth in hospitalisations by 2030 – officials anticipate a strong increase in the population of Australians aged 65 and older, but a general population growth of 8 per cent.
How will telehealth impact aged care providers?
Remote medical services will play a particularly important role for aged care management in rural areas, particularly when it comes to enabling ageing in place.
By facilitating diagnosis, consultation and treatment – as well as enabling the transmission of medical data – telehealth will allow ageing Australians to live more independently while still receiving quality healthcare.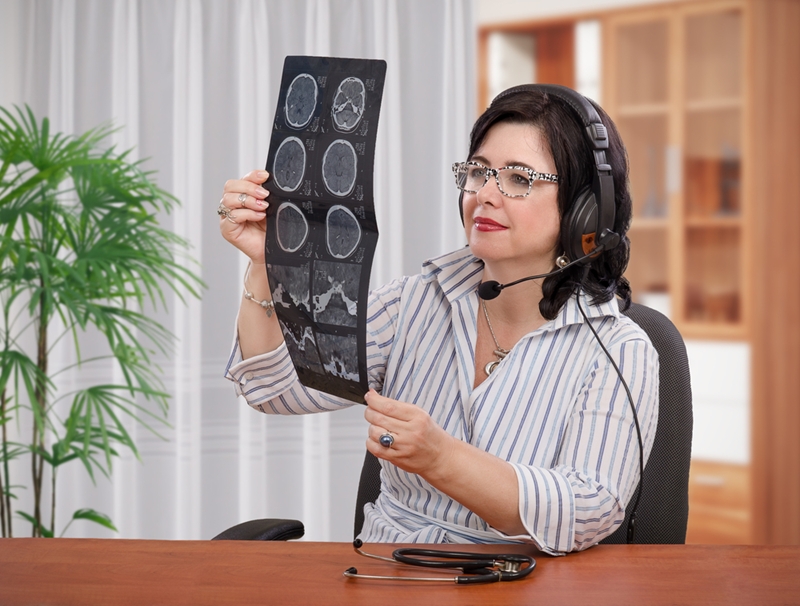 These services are particularly important given changes to the Aged Care Approvals Round proposed in the 2015 budget. With funding grants allocated to the consumer, rather than a provider, elderly Australians will have greater self-determination in choosing their aged care management solution.
Aged care providers with an eye towards preparing a financial strategy that addresses these changes should contact Mirus Australia to learn more.