What role will technology play in aged care in 2016?
November 10, 2015 | Technology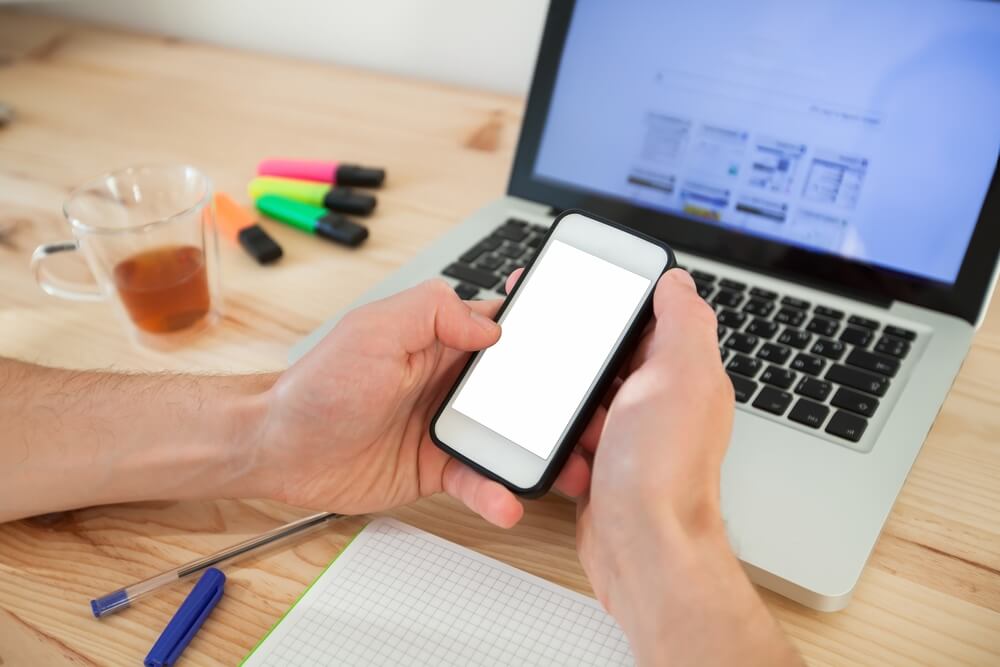 If you take a look at any industry, you'll see that technology has come to play an important role in daily operations. Education now takes advantage of modern printing solutions to reduce operational expenditure, and offices use cloud-based virtual desktops to lower the costs of purchasing computers.
While the reasons for technology integration vary, there's an undeniable shift throughout Australia and across the globe toward the adoption of new technologies.
In Australian aged care, 2016 will see the further uptake of technology, specifically with regards to mobile and document management systems.
Mobile devices will help carers to do their jobs more effectively.
Mobile will take centre stage
Hop on any subway or bus and you'll see one thing in common: commuters glued to their smartphones. In aged care, instead of providing a source of entertainment, the devices will help carers to do their jobs more effectively. They will also be able to use this to access capable financial tools wherever they are in a facility.
"Healthcare-related applications for mobile devices (also known as mHealth) continue to proliferate as both healthcare providers and new entrants explore possibilities for innovation in connecting with and treating patients," a release from PricewaterhouseCoopers said.
In addition, the 2015 HIMSS Mobile Technology Survey found that healthcare organisations were starting to broadly introduce mobile healthcare applications. However, a lack of funding was cited as a primary barrier.
This isn't the only type of technology that's starting to proliferate.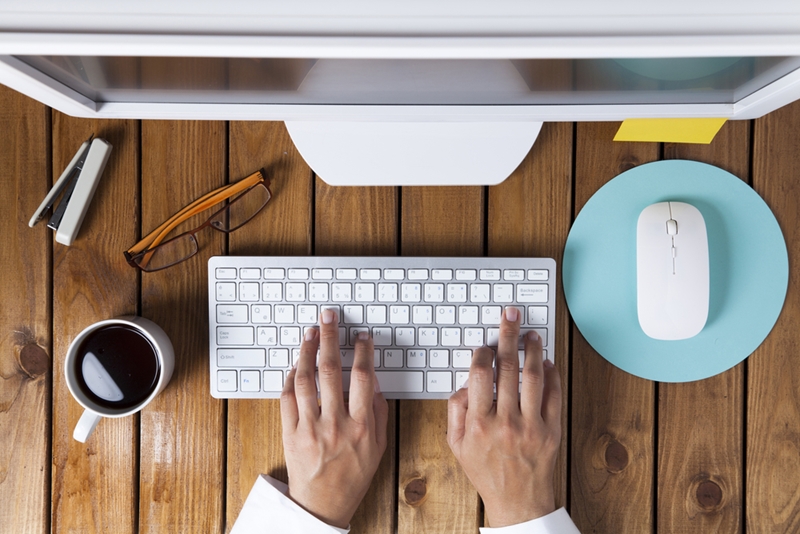 Medical Document Management will continue to grow 
There's another technology that may not be making headlines, but it could provide some of the biggest improvements: medical document management.
A report from MarketsandMarkets noted significant growth in the adoption of medical document management systems. In fact, the organisation believes the global market may have been worth around $220 million in 2014. Over the next few years through to 2019, the market could be worth $424.5 million.
Healthcare and aged care are dependant on paper for records and medical documentation. It then stands to reason that there's such strong growth set for these systems over the next few years. In aged care, providers can use such systems to make the management of patient data a far easier undertaking.
There's a solid argument to be made for the integration of new technologies in aged care, and the wider healthcare sector. Mobile devices and competent management solutions can make the jobs of carers significantly easier.