The aged care industry is growing at a rapid rate in Australia, and subsequently so is the demand on the Aged Care Funding Instrument (ACFI). While you may think you have your funding covered, there are many reasons to optimise, including advanced safety, better business practice and technological progress.
History of the ACFI
It is beneficial in comprehending the whole picture of aged care funding in Australia to briefly cover the last two decades of its development. For starters, the Resident Classification Scale was replaced by the ACFI in 2008. Prior to this evolution, the aged care industry received no funding for physiotherapy before this shift, which was clearly an advancement in aged care funding.
While the instrument is set up to get the funding to the organisation providing the care – it isn't always that straightforward.
There have been developments in recent years by the Australian government to ensure the utmost care is taken of its senior citizens. These developments primarily come in the form of the ACFI, which mainly targets aged care needs related to the day to day and high-frequency demands of the elderly in care.
Although the ethos of the ACFI is based on different and unique resource requirements of individual persons, the instrument overall is intended to disperse the funding evenly to the facilities that care for these individuals.
While the instrument is set up to get the funding to the organisation providing the care – it isn't always that straightforward. Optimisation by a third party is often needed in order to properly access all the various funding options available.
Why optimisation is crucial
First and foremost the ACFI is about resource allocation, so essentially optimisation helps align these resources, for example, physiotherapy, and match them up appropriately with the needs of facilities and residents.
Many providers find this process confusing and complicated, which sometimes results in these providers missing out on vital resources, for small reasons. It is, therefore, essential to maximise funding at all times to ensure the optimal care for the elderly.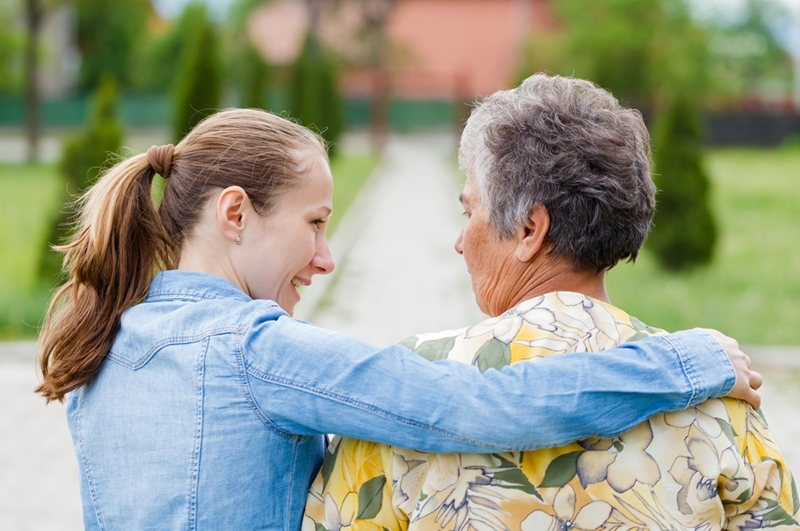 How Mirus can help
Mirus have a two step programme in order to help your facility maximise your ACFI funding:
Step 1: We begin the process by working together with your team to identify funding gaps. We look over documentation in order to develop a plan that will bring about the best funding outcomes for your aged care facility.
Step 2: We develop ongoing relationships, becoming partners with you in order to develop a revenue management function. This will help to secure optimised funding.
With an ageing population placing a strain on financial resources, it is important that your business optimises its funding. For more information on how Mirus can help your organisation deliver the best service, get in touch with us today.