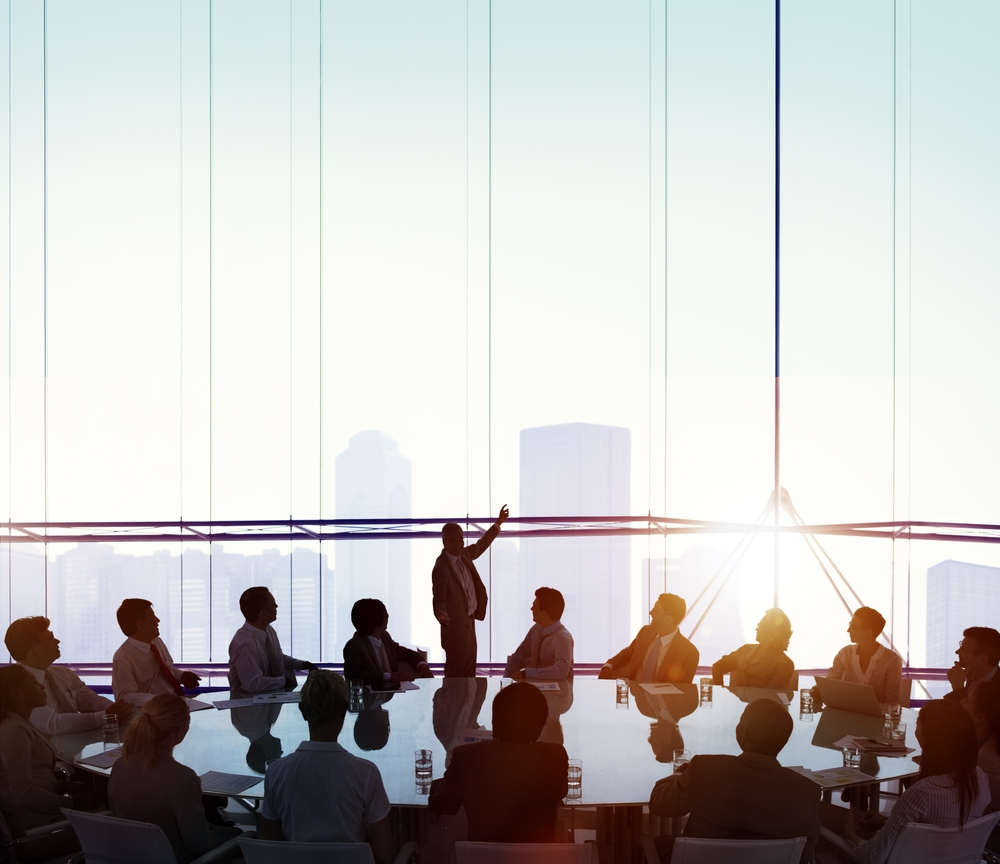 The aged care calendar for this year, once again, is one populated by summits and conferences. They're important too; without opportunities for the different bodies and providers to convene and discuss the issues most important in the industry, there's little chance of serious progress being made.
In 2016, we've seen and are set to see a significant number of important events throughout the year. Let's take a look at three of the most pertinent.
ACSA National Open Day
When's the next event?: 17 June 2017
What is it:
The 2016 event has come – and was a resounding success. On June 17 next year, however, aged care providers will once again open their doors to the public as part of the ACSA National Open Day. It's an important event, as it allows locals within different rural and city communities to get a feel for the providers in their area. As the elderly population expands, these providers are providing an increasingly valuable service.
It's not just a movement confined to Australia, either. Around the world, aged care providers open their doors to the public.
"The success of this initiative has been particularly heartening for me," explained CEO of ACSA John Kelly, an Adjunct Professor.
"The National Open Day has evolved from a 'nice idea' to an event that has real impact with quantifiable results. In 2015, there were 212 separate aged care providers registered on our Open Day website and this year looks set to easily exceed that number – we had enquiries about the 2016 event as early as November last year!"
These open days are quite important for another reason too – they allow providers to bring in health professionals and other speakers to deliver insights to the community.
ACTA 2016 National Summit
When's the next event?: 24 November 2016
What is it:
Clinical trials are the way forward for the medical industry, paving the way for new drugs and treatment programs to make their way into the wider medical sector – and aged care. Unsurprisingly, medical treatments play an important role in ensuring the ongoing health of elderly Australians and advancing their longevity.
Set to be held at the Melbourne Convention and Exhibition Centre, the ACTA 2016 National Summit will focus on demonstrating the health and economic impact of clinical trials and registries. According to the Clinical Trials Alliance, this is an issue that's becoming important for clinical and health service researchers.
International Dementia Conference
When's the next event?: 16 and 17 June 2016
What is it:
Dementia is a problem for a significant number of Australians – but especially those in the later stages of life. Unsurprisingly, these are also the individuals most likely to take up residence in aged care facilities. Unlike remaining at home, many aged care facilities are equipped to manage the intricate care needs of dementia patients.
The 2016 conference will mark 20 years since the inaugural event held by HammondCare.
This year, the event will feature an interactive program with a number of speakers from Australia and around the globe, with opportunities to network with highly-regarded experts.
"A major component of this International Dementia Conference will be the extensive, world class exhibition which will showcase the best of what the industry has to offer. You'll have the opportunity to experience products, services and innovations from around the globe all under one roof," the conference website explained.
Of course, these are just three of the events set for the aged care calendar this year – we've already had a few noteworthy events, and there are more to come. Let us know what conferences you're going to in 2016!
Aged care providers can contact Mirus Australia to learn about ways to improve their services and increase their funding potential through ACFI optimisation.