Thinking outside the box: New technologies in aged care
May 18, 2016 | Technology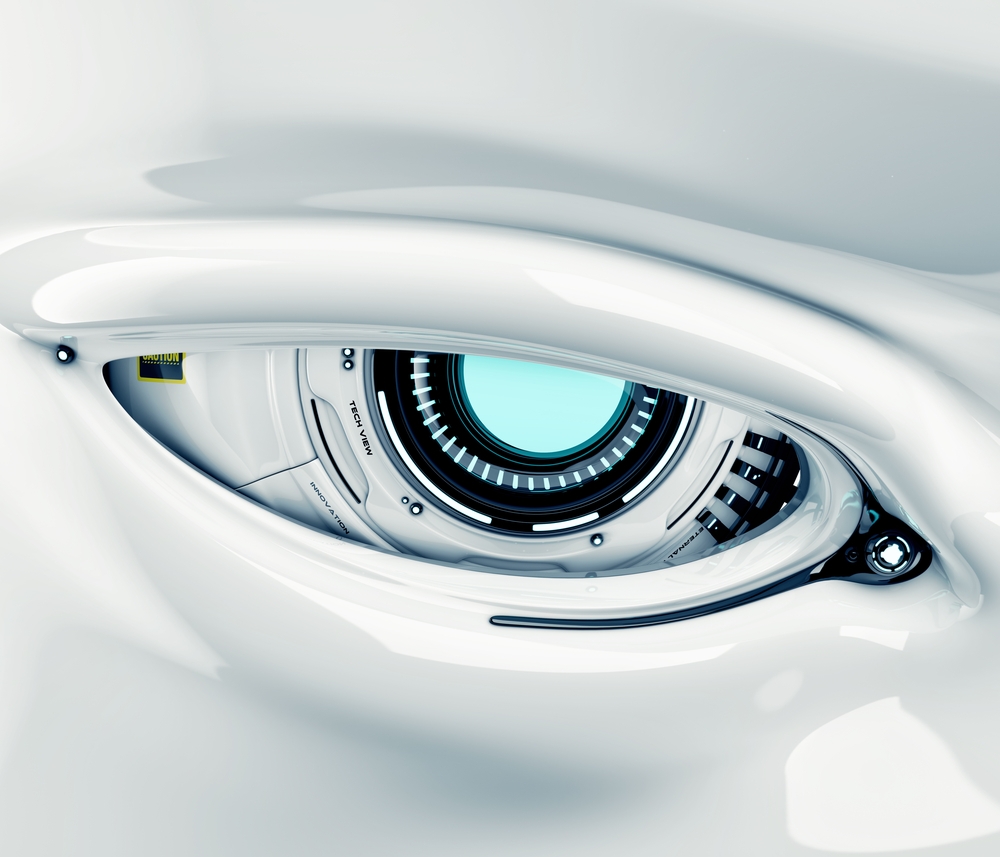 Sustainable growth in the aged care sector depends on a number of factors, especially capable financial tools and highly skilled staff, but new technologies are certain to prove essential in the near future.
We're not just talking about setting up computers through aged care facilities, but instead taking advantage of robotics, connected devices and even virtual reality. In this article, we'll take a closer look at the technologies set to make an impression on aged care.
By 2020, your staff could be using augmented reality glasses to assess residents, while advanced thermostats adjust room temperature based on who's in the room.
1) Augmented reality
Access to information is important in any business. In construction, workers need to be able to view plans throughout the day in order to avoid making potentially costly mistakes. This, of course, holds true in aged care: Carers need resident medical records, eating plans and other information to be accessible instantly.
What if, instead of having to walk back to a computer in reception, workers could instead view the information through a pair of glasses? Alternatively, staff could also view maps of facilities to easily locate other residents.
That's the basic idea behind virtual reality – transparent screens in which people can view useful information, make video calls and send messages. International Data Corporation explains that while virtual reality is currently in the spotlight, augmented reality will grow over time to represent a larger opportunity.
2) Robotics
Managing residents can be one of the toughest jobs in an aged care facility. Staff will often need to lift residents from chairs to beds, turn them over and help them walk to their rooms or activities. When the staff need to care for hundreds of residents and keep facilities running smoothly, stress can quickly mount up.
What if, instead of needing to hire more staff, aged care facilities could utilise powerful robotic helpers? We've covered the PARO therapeutic robot seal in the past, but moving forward we're looking at humanoid helpers able to carry heavy loads and help aged care workers.
The Atlas robot developed by Boston Dynamics, for example, is a humanoid robot that can easily negotiate different environments and use tools designed for human use. A sensor head features stereo cameras and a laser range finder to help the robot navigate. It's easy to see how such a robot could help aged care facilities: these robots could help to move residents, and assist workers.
3) The Internet of Things
According to research organisation Gartner, 6.4 billion 'things' will be in use across the globe this year – a 30 per cent increase from 2015. The 'things' here is part of the Internet of Things (or IoT) – a trend that deals with essentially making every type of object smart. In a very short space of time, light bulbs, fridges, locks and even hair dryers will all be smart, connected objects, able to communicate with the internet. The goal? Information.
Imagine an aged care facility with connected thermostats, able to see who is in a particular room and what their temperature preferences are. Imagine light bulbs in a storage room that turn on and off automatically when workers enter and leave. Imagine locks that can activate at night in order to to keep intruders out, and then unlock during the day.
There's no shortage of possibilities here – the IoT could be one of the most prolific trends of this decade. It's certainly one that will prove useful as aged care facilities continue to grow.
Get in touch with the aged care experts
Our aged care sector is changing quickly. In a very short space of time, providers throughout the country are likely to find themselves struggling to manage larger resident populations while simultaneously needing to ensure a high standard of care. As many fields have done in the past, it's going to be important for aged care to take advantage of powerful new technologies. Of course, in the meantime, services can be overhauled in different ways.
Aged care providers can contact Mirus Australia to learn about ways to improve their services and increase their funding potential through ACFI optimisation.